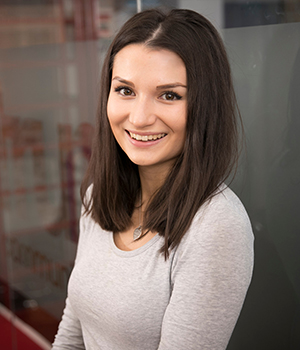 Charlotte Merlin-Jones
Account Manager
I'm an Account Manager at Rostrum, working across a range of financial services accounts, including Your Move.
I recently graduated with a first class degree from the University of Exeter in History and Ancient History. Due to my degree choice, I really enjoy researching the articles that I write for clients.
In my spare time, I love jogging or exploring London, particularly visiting museums and exhibitions. Although I have been lucky enough to travel to many places in the world, the Natural History Museum will always be my favourite! I also have a very sweet tooth and will always find room for dessert no matter what.