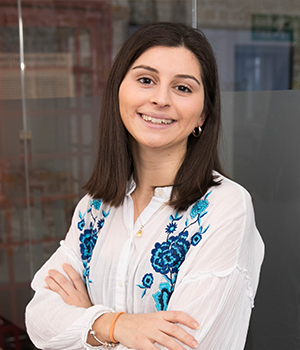 Amelia Graham
Account Executive
I am an Account Executive, working across a range of accounts on the Financial Services team. My clients include Legal & General and CleverMover.
I recently graduated from the University of Bristol, where I studied Spanish and Portuguese. My languages degree meant I was able to spend a year abroad, studying in Lisbon for six months before working with a Luxury Travel Company in Montevideo, Uruguay, where I was responsible for the company's social media accounts and newsletters.
In my spare time I enjoy wining and dining with friends, planning my next travel adventures and keeping fit.