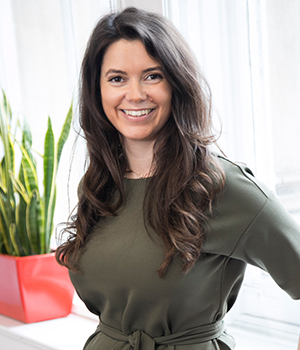 Sophie Placido
Director of PR & Strategy
I'm responsible for ensuring that the PR and marketing strategies we implement across Rostrum are creative, engaging and deliver against our client's core business objectives. My main areas of expertise are financial and professional services, and I also consult on crisis management situations across the business.   
As part of the agency's management team, I also work closely with Mark to ensure Rostrum continues to grow and develop its service offering. 
I love the fast pace and creativity of my job, as well as the interesting insights and conversations that come out of meeting so many new people. 
In my spare time I enjoy dancing and learning new languages.  
Adopting a Strategic approach to internal communications
The changing world of work has brought internal communications to the forefront of corporate agendas. Rostrum has commissioned research among 2,000 UK working adults to gauge employee opinion on how effectively they feel their current employer is communication with them.
This free Rostrum guide reveals the key results of that research, analysis the findings and offering solutions and advice for organisations to consider when planning their internal communications strategy.