Kearney: The Future of Meat
Kearney, the global management consultancy, created an insightful research report 'The Future of Meat' that explores how cultured meat and meat alternatives will disrupt the agricultural and food industry.
Rostrum identified the core audiences Kearney wanted to target and produced a strategic PR campaign plan for the report. This enabled us to maximise exposure of the research in a meaningful way. 
 We led the media push with key statistics and headline-worthy commentary from the Kearney paper and designed our sell-in strategy to target UK nationals such as The Times and The Guardian, as well as sector specific publications like, Vegconimist.  


'Kearney: The Future of Meat' featured on the front page of The Guardian. The report received widespread national coverage and was mentioned by the BBC, Financial Times, The Telegraph, The Independent, Mail Online, BBC News andBBC Radio 4.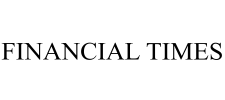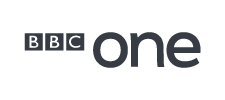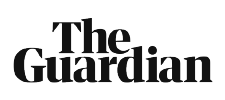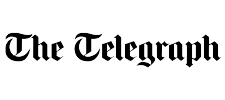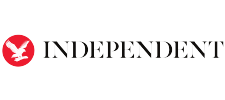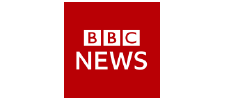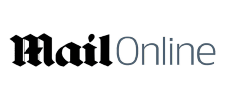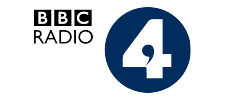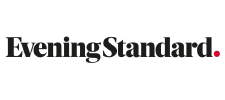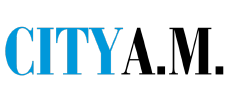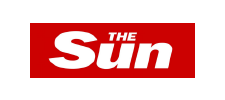 Rostrum's strategic PR approach delivered measurable ROI for Kearney:
5000
new visitors to kearney.com on launch day 
100
Tier One media hits globally 
Social
Trending on LinkedIn
50m+
Campaign reach of 50m+ 
Rostrum also secured the opportunity for a Kearney partner to be interviewed for 'The Big Read' section of the FT, looking into the fake meat market. This generated an increase in inbound enquires to Kearney, with prospective clients citing the article as a driver for making contact.