Yolt: Launching in the UK, Italy and France
When Yolt first entered the opening banking market they were not the well-known money management app that they are today. They had their mission and their product, but they needed to reach their target customers, that was where we came in.
We took a strategic approach that transformed their brand into the innovative, trustworthy, and informative financial app that everyone is familiar with today. We used a mixture of proactive PR in the personal finance and consumer-lifestyle media and regular thought leadership contributions to the fintech trades. These strategies were complimented with influencer marketing, event hosting and attendance.

We worked closely with Yolt to turn them into a highly respected voice of authority in the fintech industry that is trusted by their consumers. We helped them to build relationships with key journalists and produce content that was valuable to their audience. A combination of our services helped launch Yolt into the UK market and later in Italy and France. In 2018, we connected Yolt with their target consumers across Europe with international PR. As of 2020, Yolt enjoys an 80%+ average share of voice (SoV), in H1, and has over 1.5 million registered users.
1000
over 1000 pieces of coverage for Yolt annually – 50% of which is consumer
1.5 million
Yolt now has 1.5 million registered users across UK, France and Italy
80%
Average SoV 80%+ for H1 2020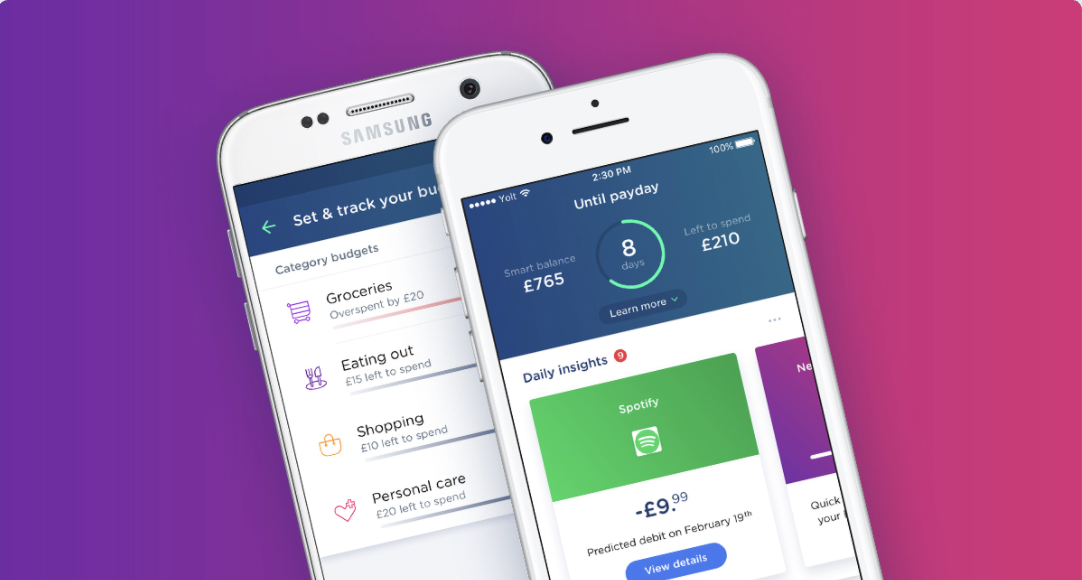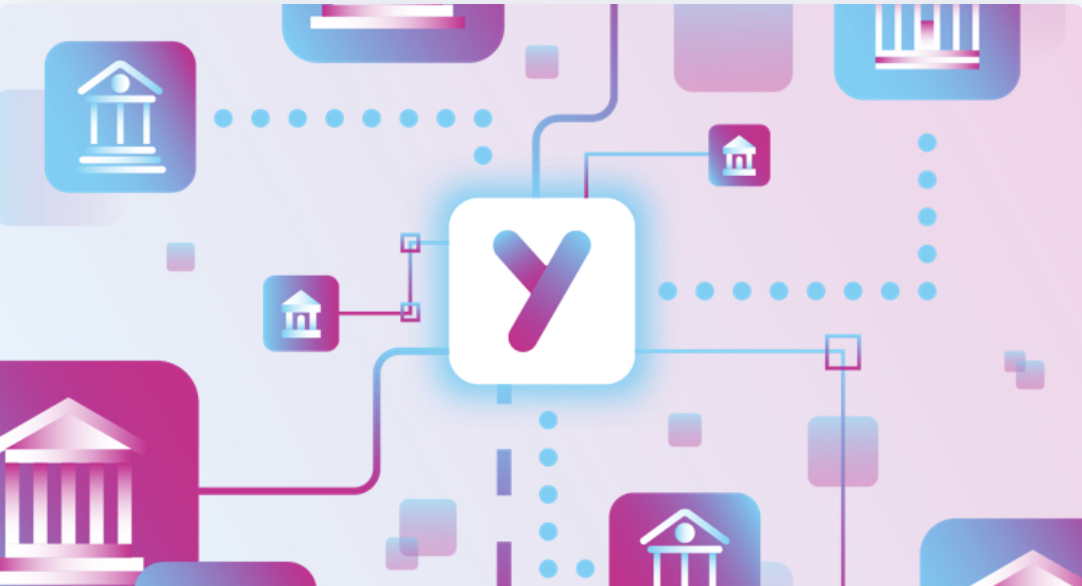 It has been a fantastic journey with Yolt over the years and our efforts have resulted in them becoming a trusted authority on open banking. Our positive relationship with Yolt has resulted in us working with their sister company, Yolt Technology Services (YTS). YTS is leading open banking provider that helps API's transform businesses. In 2019, we deployed a data-driven PR strategy to share the app's B2B open banking proposition and in less than 12 months, the business had a 45% SoV on open banking in the UK. Since April 2020 we have secured 96 pieces of coverage and over 5.48 million opportunities to see. With ongoing exciting projects, such as the Unlocking Value of Open Banking campaign, we are looking forward to utilising our PR strategy to support YTS's growth as we did for Yolt.