Innovative, data-driven mortgage business MQube has appointed Rostrum to raise the company's profile within the mortgage, property, and technology sectors as it launches MPowered Mortgages, a new lending brand as well as MPowered, an AI-powered mortgage platform.  
Rostrum will work with MQube on a brand awareness campaign for both MPowered Mortgages and MPowered based on the delivery of targeted thought leadership and media commentary around major market events in 2021. The brief also includes securing media briefings with key journalists across the mortgage, property, and technology sectors to build presence in trade media, as well as delivering messaging on how MQube's innovative solutions are transforming mortgage origination in the UK.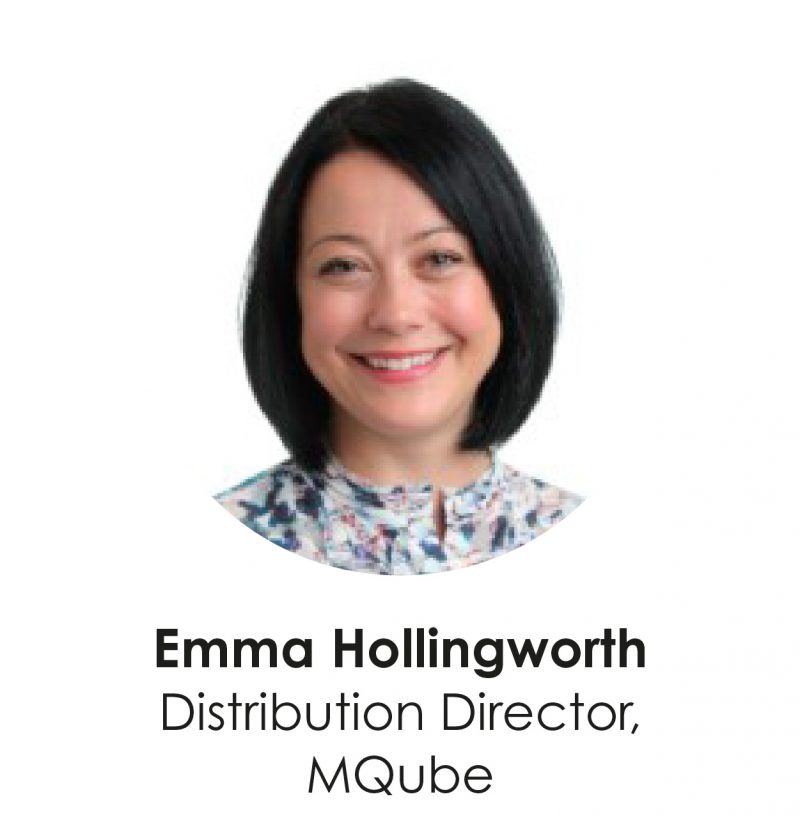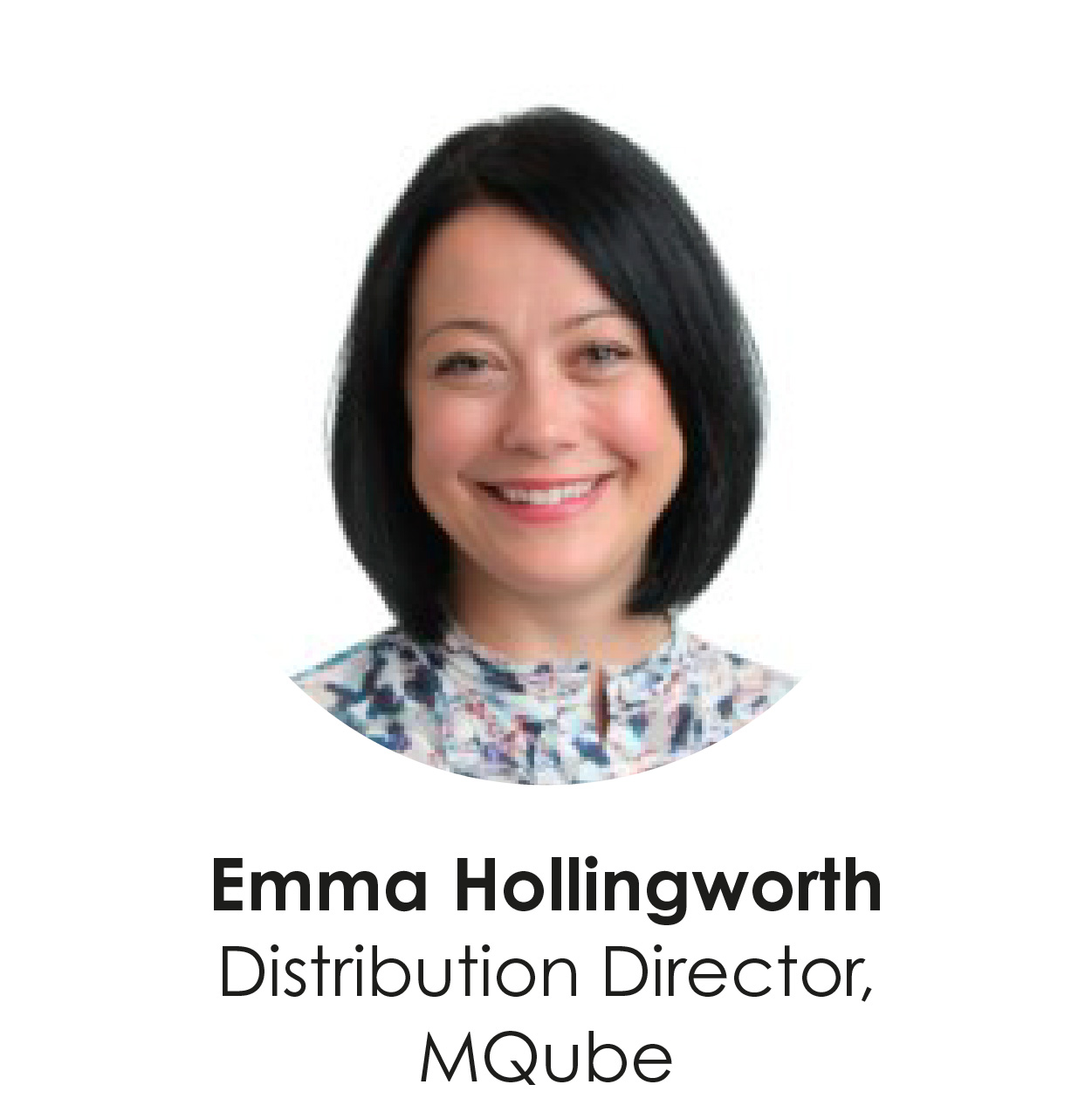 Emma Hollingworth, Distribution Director at MQube, comments:   
"Through the launch of MPowered Mortgages and MPowered platform, we hope to provide everyone in the mortgage ecosystem with technology and tools fit for the 21st century. We've designed MPowered Mortgages and MPowered with brokers, not just for them, and our cutting-edge design and data driven techniques will remove unnecessary, repetitive steps in the mortgage application process. 
"We wanted a PR partner with the skills and experience to deliver the news within the mortgage, property and technology markets, to improve public presence and generate leads. The team at Rostrum have the expertise and passion to raise awareness of our proposition in a range of audiences and we're looking forward to working with them to bring MPowered Mortgages and MPowered to market."