Legal & General: The Bank of Mum and Dad
In 2016, Rostrum created and developed the ground-breaking Bank of Mum and Dad (BoMaD) research campaign for FTSE100 financial services group Legal & General.  
The campaign sought to answer the following questions: 
If the Bank of Mum and Dad 

was

 a real bank, who would it lend to?

 

How big is the Bank of Mum and Dad compared to other UK lenders?

 

Who funds 

BoMaD

, and will it ever run out of money?

 
Rostrum surveyed 1000 'lenders' (parents and grandparents) and 1000 'borrowers' (children) to find out how they have supported or been supported by loved ones to get onto the housing ladder. We then partnered with economic consultancy Cebr to model these findings and produce an in-depth analysis into the role the Bank of Mum and Dad plays in the UK housing market. 
The results of the campaign have been so strong that BoMaD has become an annual project for Legal & General, with Rostrum finding new angles and themes for each new iteration.  
2020 marked the fifth edition of the campaign and explored how the Covid-19 outbreak has impacted the Bank of Mum and Dad, and asked to what extent parents are helping their loved ones in the pandemic.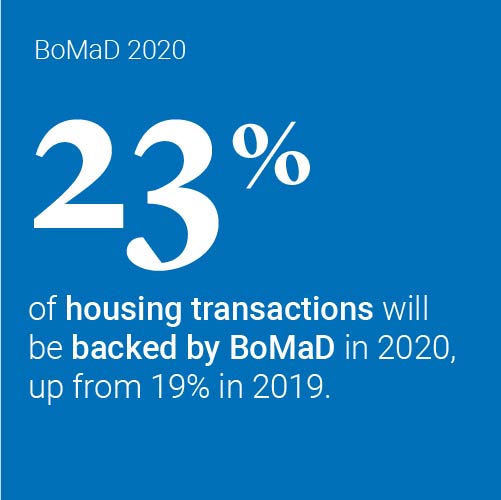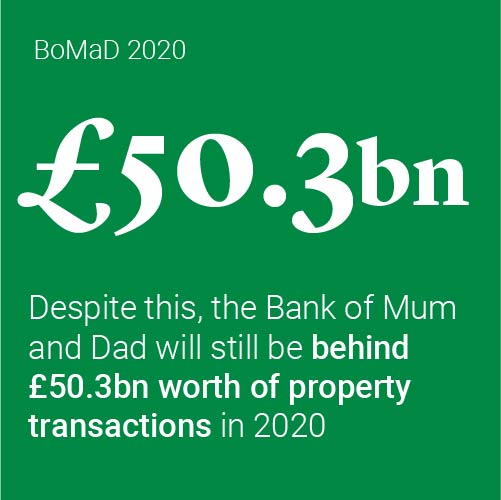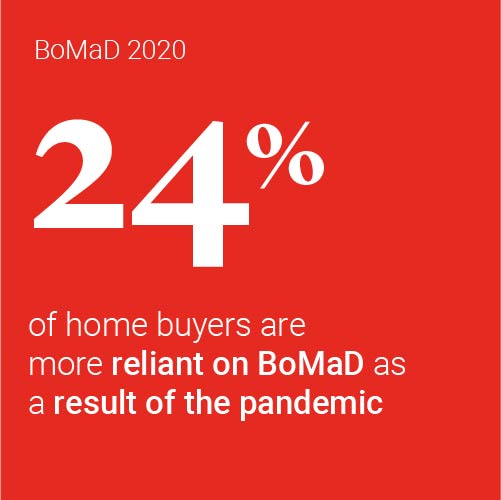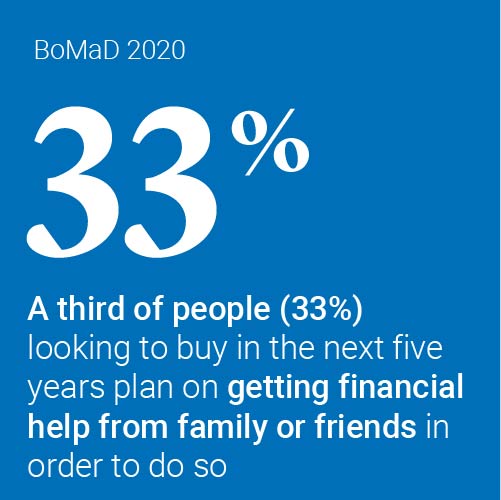 The 2020 findings revealed that BoMaD is due to be a driving force behind the recovery of Britain's housing market, and the report achieved widespread national coverage, including The Guardian, The Telegraph, The Independent and The Mail Online. The topic of BoMaD was debated on the BBC Radio 4 call in show, You and Yours, featuring Legal & General's CEO, Nigel Wilson, as well as on Times Radio.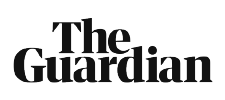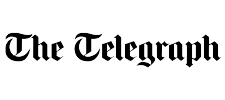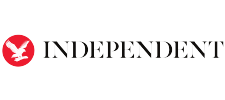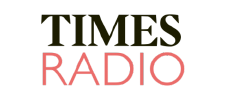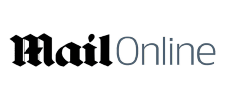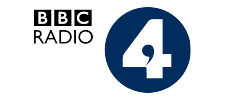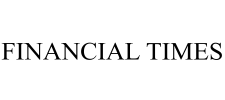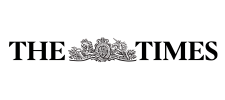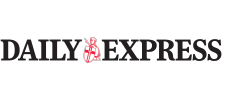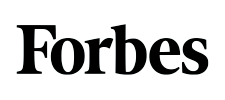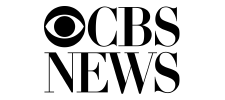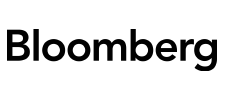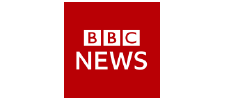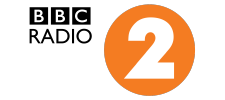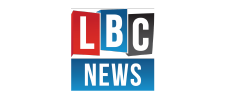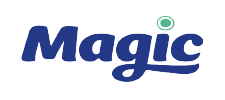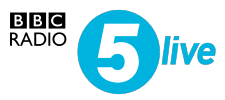 To date, Rostrum's BoMaD campaigns for Legal & General have achieved:
5000
media hits (30% national)
1.4 billion
opportunities to see
3 years
in a row trending on Twitter
100m+
impressions on social media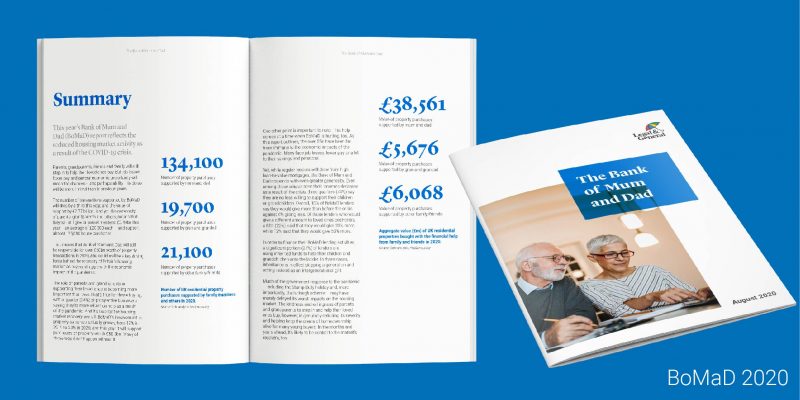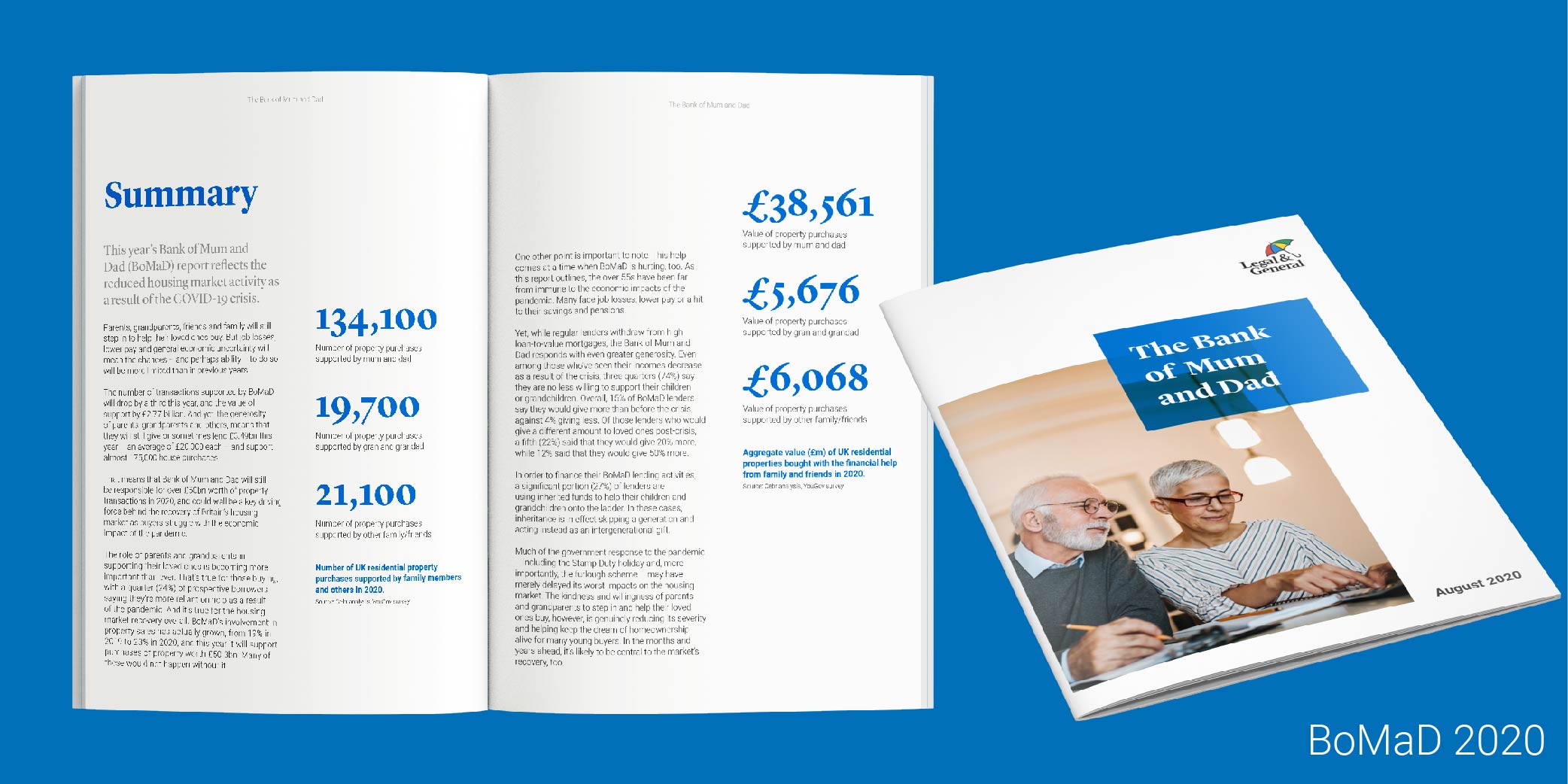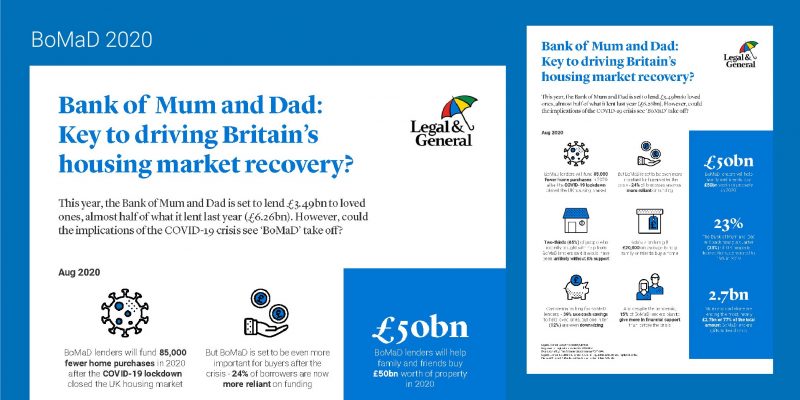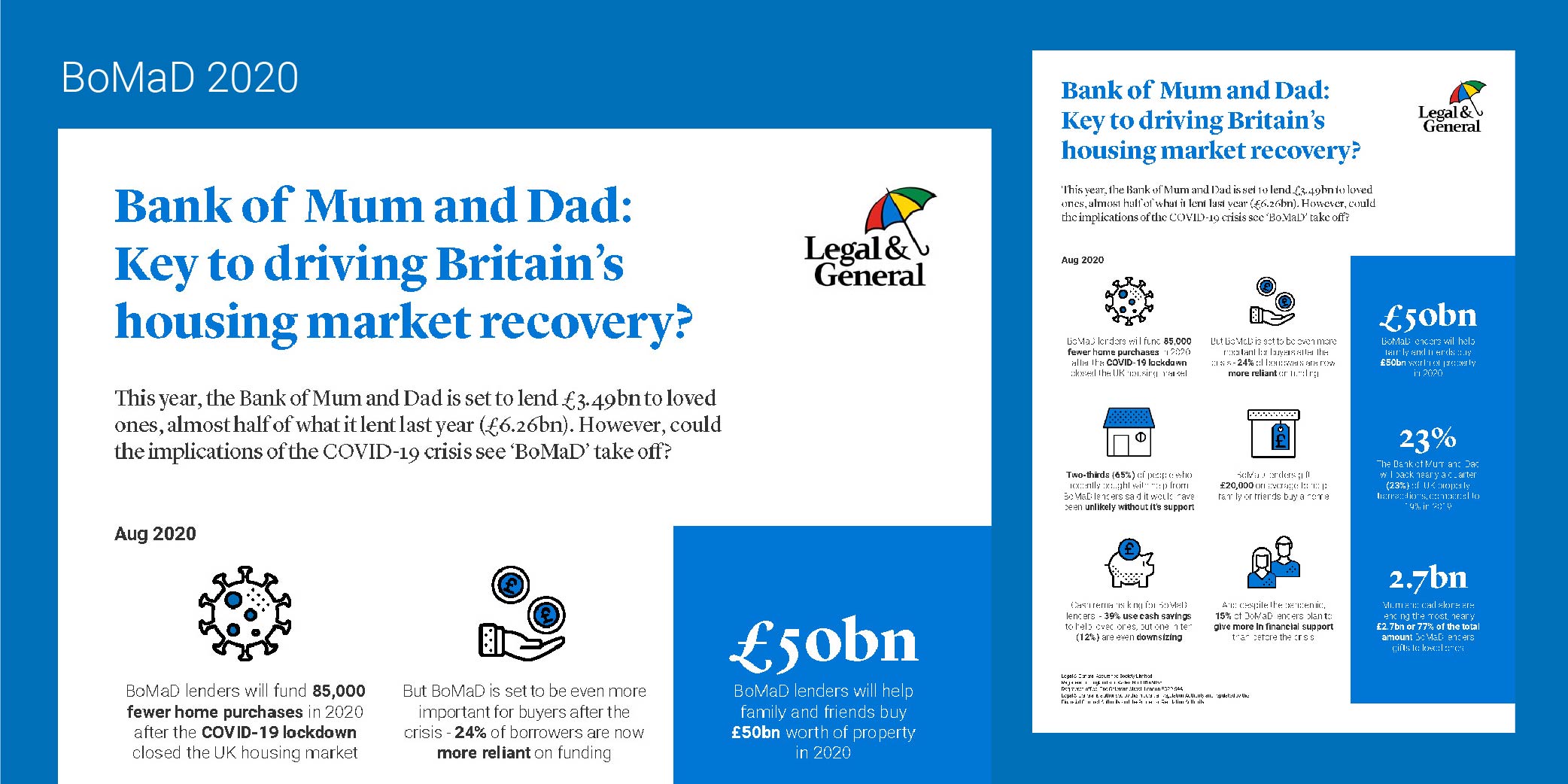 Rostrum also produces the campaign content for L&G, creating engaging assets including whitepapers, infographics, animations and interactive maps. BoMaD content has been widely shared on social channels as well as across traditional media, with 'the Bank of Mum and Dad' trending on LinkedIn and Twitter each year.