PR – Content – Social – Influencer – Design
Rostrum is a full service communications agency, offering PR, content and influencer marketing, social media, training and design.
We are among the UK's top 5 B2B agencies and a PR Week Top 100 agency, specialising in financial services, professional services, consumer and corporate campaigns, as well as crisis management, content marketing and social media. Rostrum creates campaigns and content to help our clients punch above their weight. We measure everything we do, delivering exceptional value for client budgets.
Adopting a Strategic approach to internal communications
The changing world of work has brought internal communications to the forefront of corporate agendas. Rostrum has commissioned research among 2,000 UK working adults to gauge employee opinion on how effectively they feel their current employer is communicating with them.
This free Rostrum guide reveals the key results of that research, analysing the findings and offering solutions and advice for organisations to consider when planning their internal communications strategy.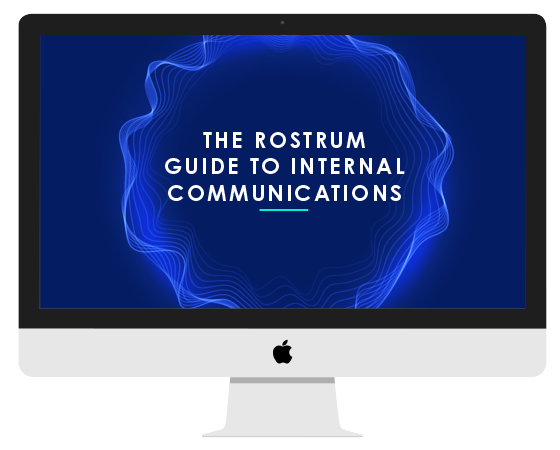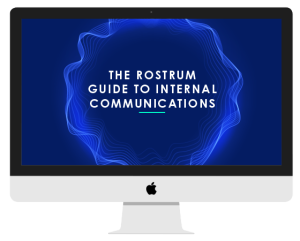 Maximising results through integrated b2b marketing
Our free guide to integrated b2b marketing explores the ways in which brands can develop a strategic and integrated marketing approach. It provides businesses with tips on how to create a content ecosystem that truly engages their audiences, as well as tactics for generating measurable results and real sales opportunities.