About us
Rostrum's clients benefit from a blend of proven and cutting-edge PR techniques that have been designed to meet their specific business and communication objectives.
Even in London's crowded PR agency market, Rostrum stands out. Whether our clients want to become thought leaders in their market, win more business or develop content that cuts through the noise, the Rostrum team delivers. Our knowledge of the sectors we operate in means that we really understand what drives our clients and their sectors.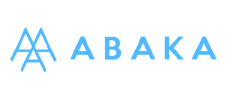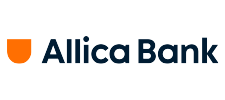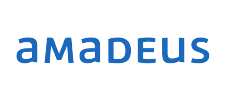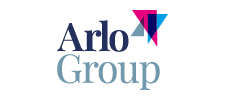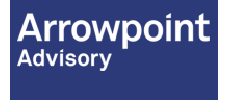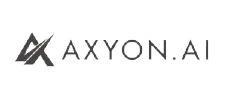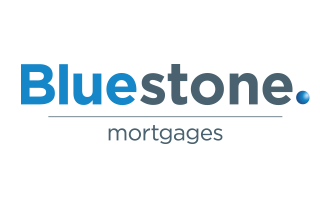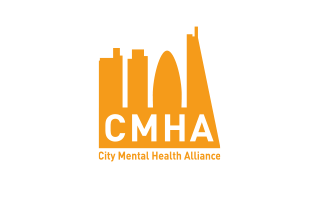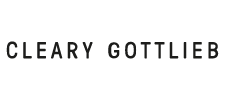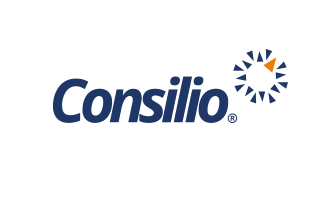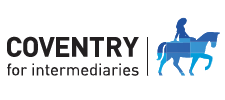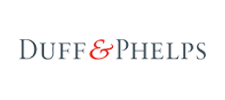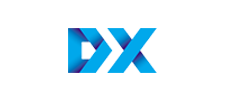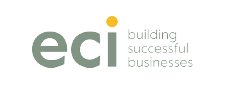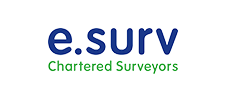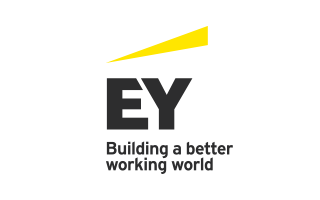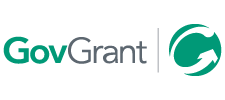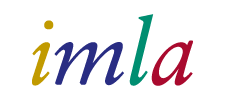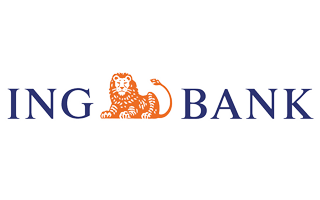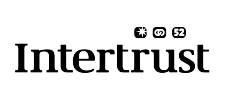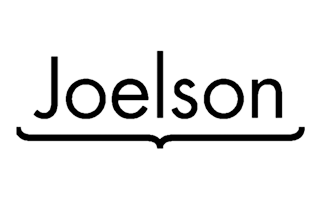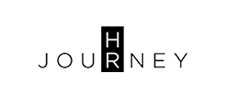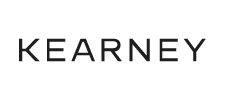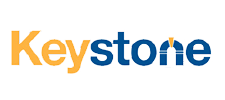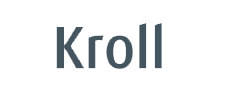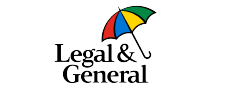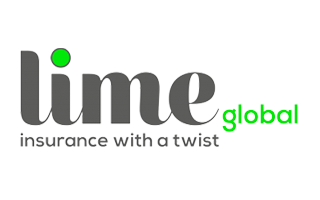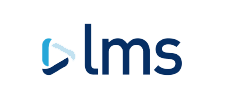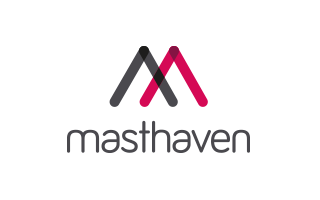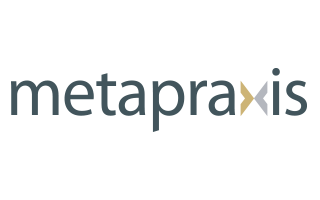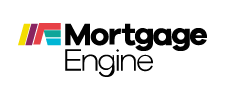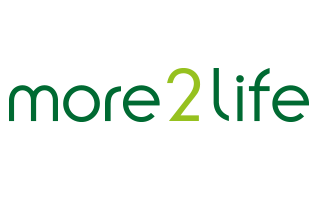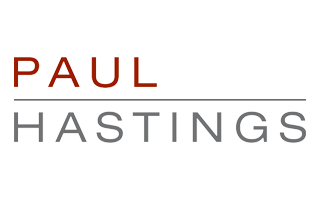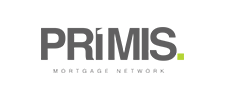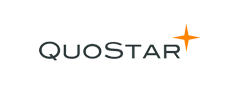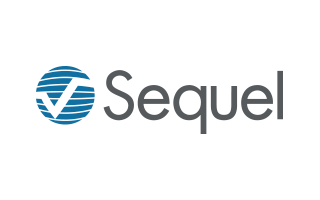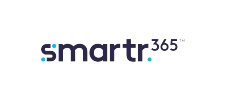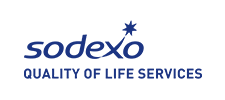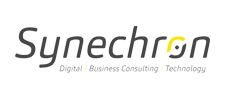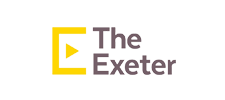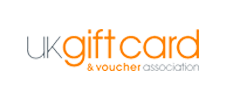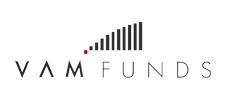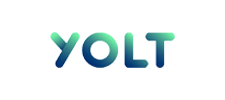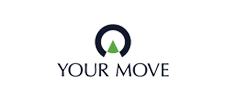 Rostrum also offers content marketing, market research, social media strategies and influencer marketing for global brands, midmarket success stories and exciting start-ups. Our brand and reputation is key to our success – more than 90% of our work comes from recommendations and referrals.
Adopting a Strategic approach to internal communications
The changing world of work has brought internal communications to the forefront of corporate agendas. Rostrum has commissioned research among 2,000 UK working adults to gauge employee opinion on how effectively they feel their current employer is communication with them.
This free Rostrum guide reveals the key results of that research, analysis the findings and offering solutions and advice for organisations to consider when planning their internal communications strategy.