Mortgage start-up and bank-to-be Perenna has appointed Rostrum to raise the company's profile with consumers and influencers as it prepares to launch fair and flexible long-term fixed-rate mortgages to UK borrowers.
Rostrum will work with Perenna to launch its innovative mortgage model across owned and earned channels. The brief includes journalist, market and consumer education of the lender's new approach to mortgages, and Rostrum will be responsible for helping to build national and industry brand presence, as well as providing strategic guidance on social media activity.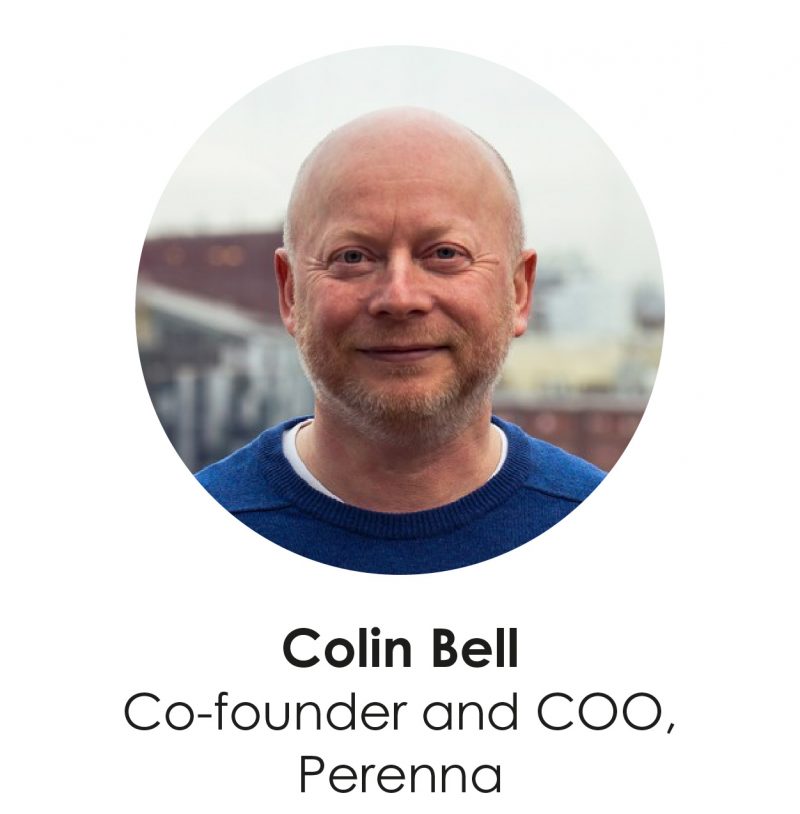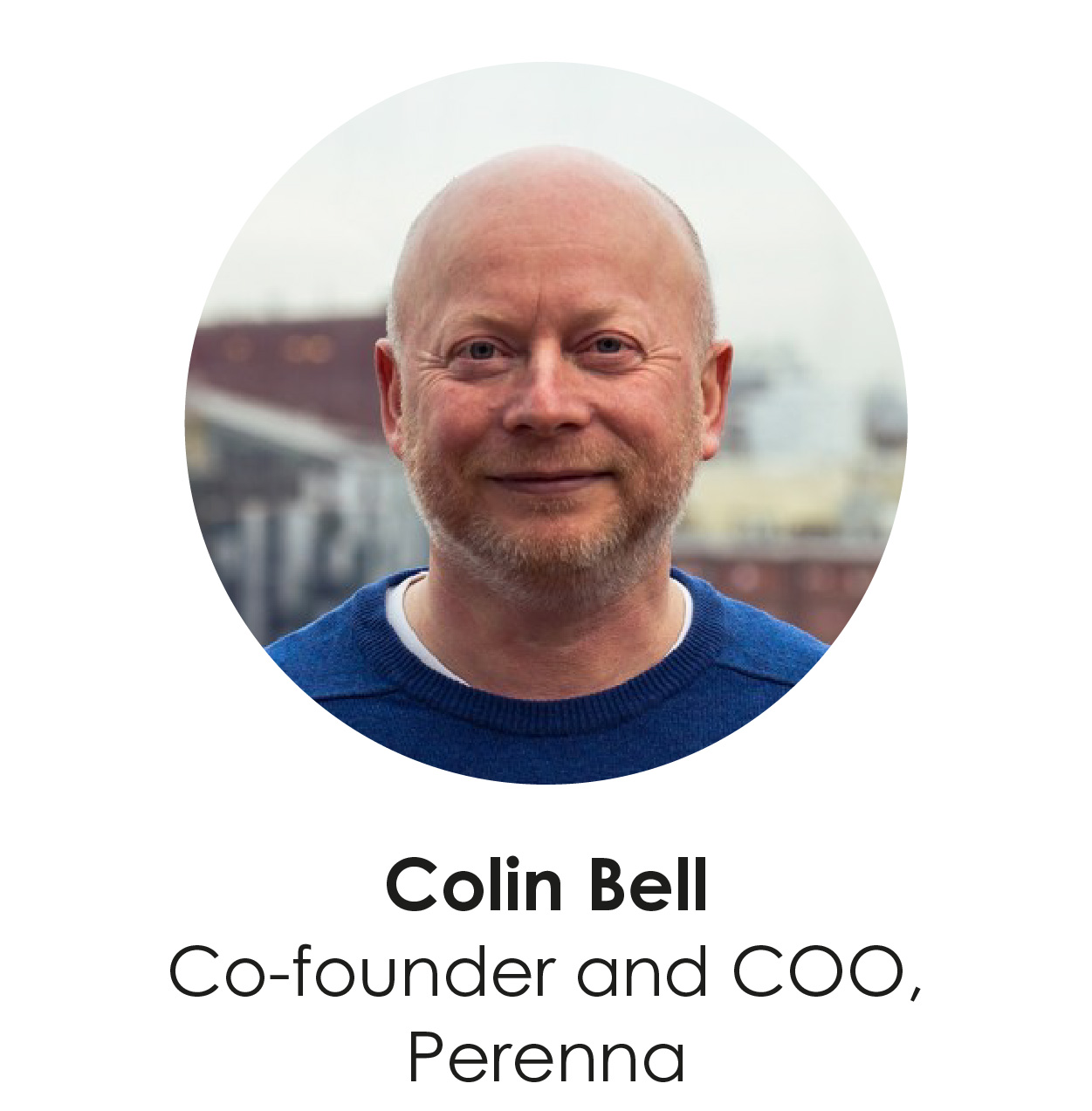 Colin Bell, co-founder and COO of Perenna said:
"Taking inspiration from the Danish mortgage model, our vision is to launch a long-term flexible fixed-rate mortgage offering in summer 2021. For many people, the UK's traditional mortgage model simply isn't working. Our aim is to make mortgages more accessible through innovation to truly create a nation of happy homeowners, from first-time buyers, remortgagers and purchasers, to later life lending, enabling them to realise their best lives.
"This is a radically different approach to mortgage lending and as such, we wanted a PR partner which had the skills and know-how needed to share this news with consumers, influencers and the wider mortgage market. We believe that the team at Rostrum have the creativity, passion, and industry expertise to raise awareness of our unique proposition among a broad audience, and we're looking forward to working with them to bring Perenna to market."