We help elevate
legal brands
Whether our clients want to become thought leaders in their market, win more business or develop content that cuts through the noise, the Rostrum team delivers. PR is at the heart of what Rostrum offers to our clients.
We provide seamless press office work, targeted proactive and reactive media relations, as well as creative thought leadership content. Your message matters – we will ensure it resonates with your target prospects and clients as well as internal stakeholders. 
We help legal firms with: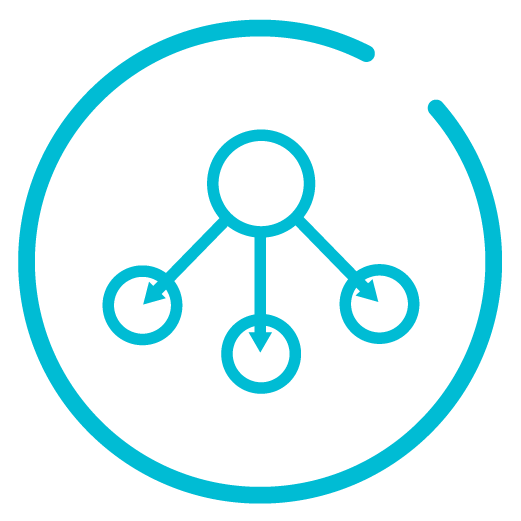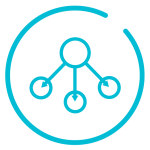 Strategic PR planning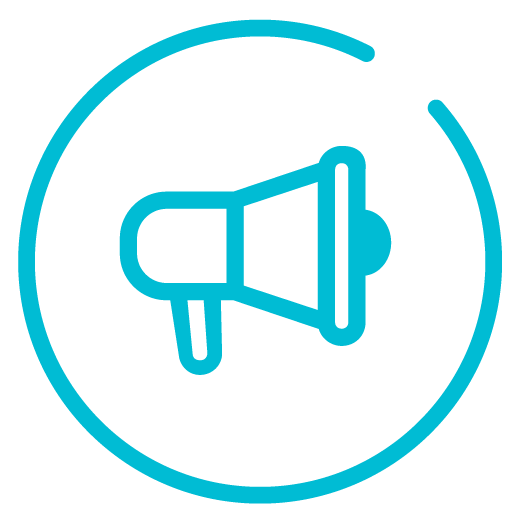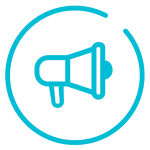 Proactive press office management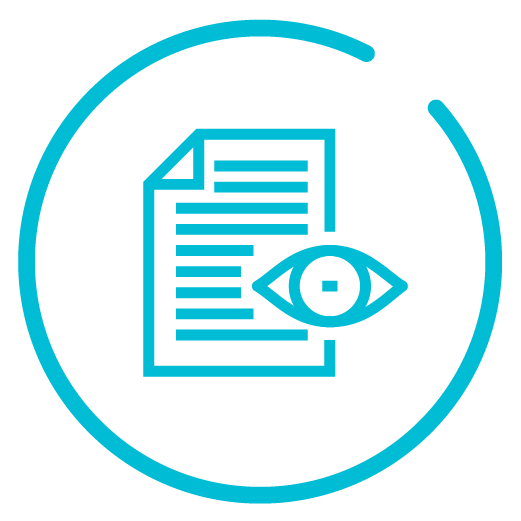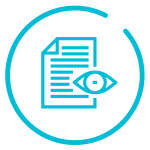 Creating compelling content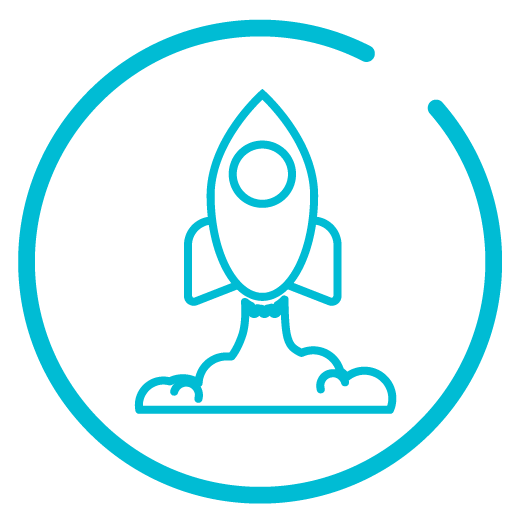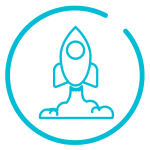 Brand and spokesperson profile raising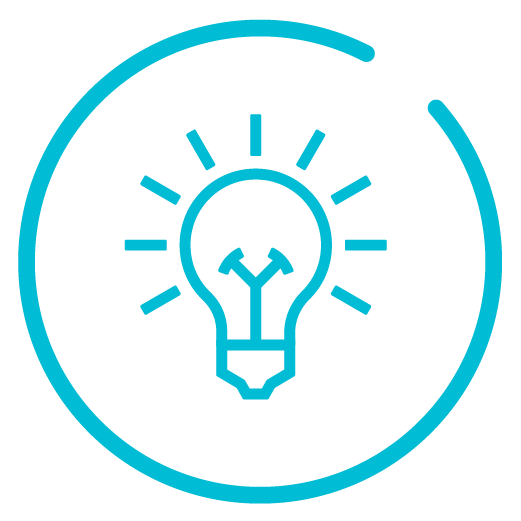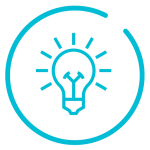 Establishing brands as thought leaders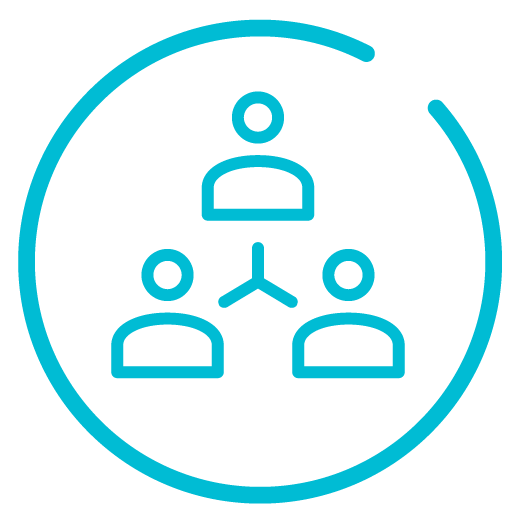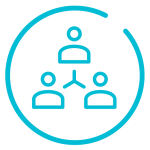 Journalist relationship building
Why choose Rostrum?
Rostrum has always been an agency defined by bringing together the best talent with a shared vision and passion for helping us to be the best we can be for our clients.  
All of our employees are talented, passionate individuals united by a set of five core values that apply to everything we do within the agency. 
We guarantee to deliver exceptional results and value for our clients, we've been doing this for 19 years. 
If your PR activity isn't having the impact that you want, Rostrum can help. Get in touch with us today and we'll do the rest. 
Our clients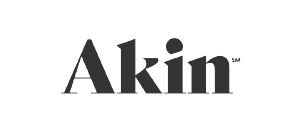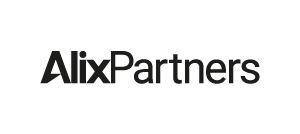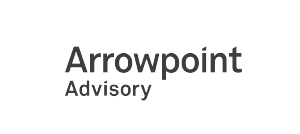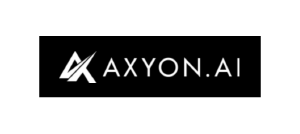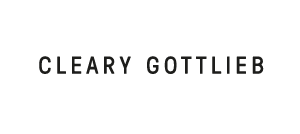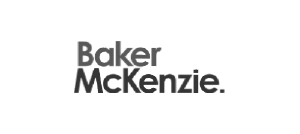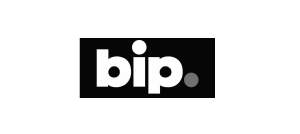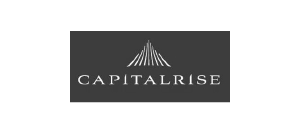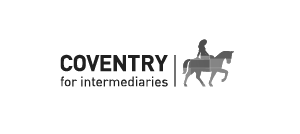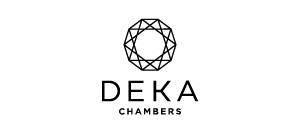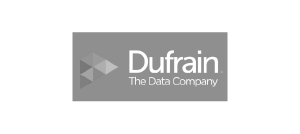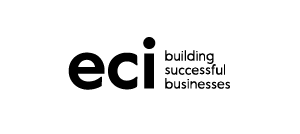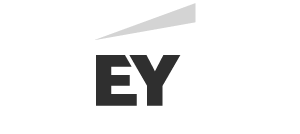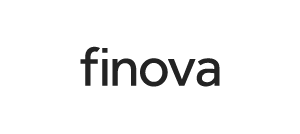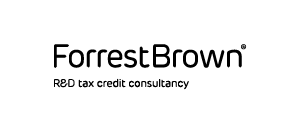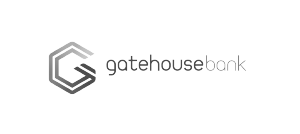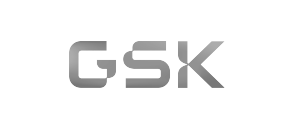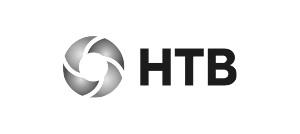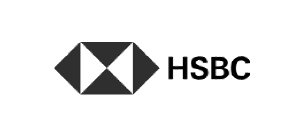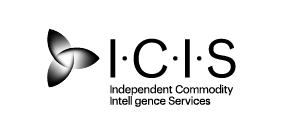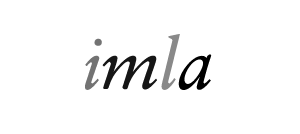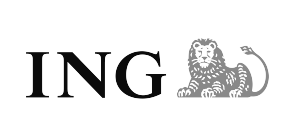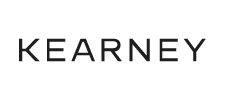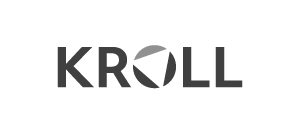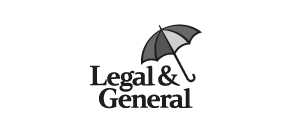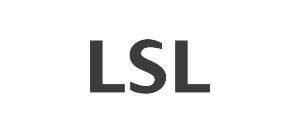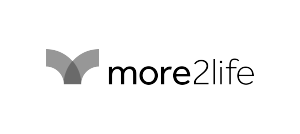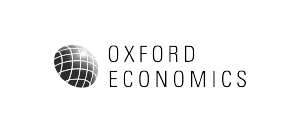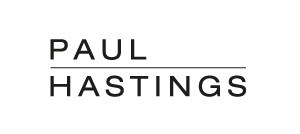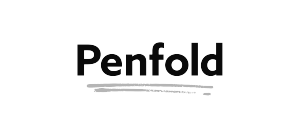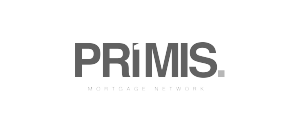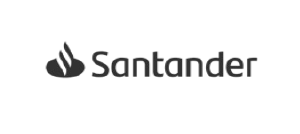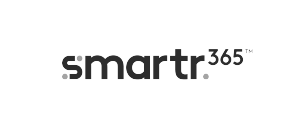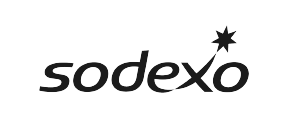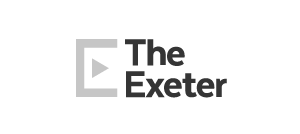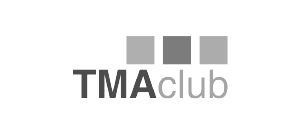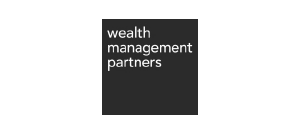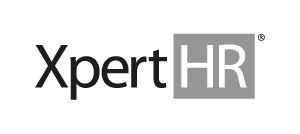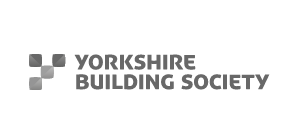 Be Bold
Rostrum people are strategic and creative. We strive for excellence in everything we do
Be Curious
Rostrum people pride ourselves on our industry knowledge and ability. We invest the time to understand your business
Be Together
We operate as an extension of our clients' team. We work in partnership with you to meet your comms and messaging goals
Be Connected
We forge strong relationships with journalists, Rostrum clients and industry influencers and horizon-scan for the key issues
Be Better
We partner with you to deliver consistently high-quality work and measurable commercial impacts