Event will include surveys, interactive simulator and analysis on responding to a crisis.
Rostrum, the full service communications agency, is launching an interactive workshop, in partnership with law firm Lewis Silkin, focusing on the PR and legal response to a crisis situation.
The event, to be held at Lewis Silkin's offices (Chancery Lane, London) on 7th February, will discuss what constitutes a crisis and how PR and legal professionals can work together to manage the communications response to a crisis.
As part of the event attendees will also have the chance to take part in a crisis simulator, where they will be tasked with navigating the communications response to a negative reputational event.
The workshop, running from 9am-11am on Tuesday 7th February will be presented by Grant Bather, Director of Reputation at Rostrum, and Oliver Fairhurst, Managing Associate at Lewis Silkin.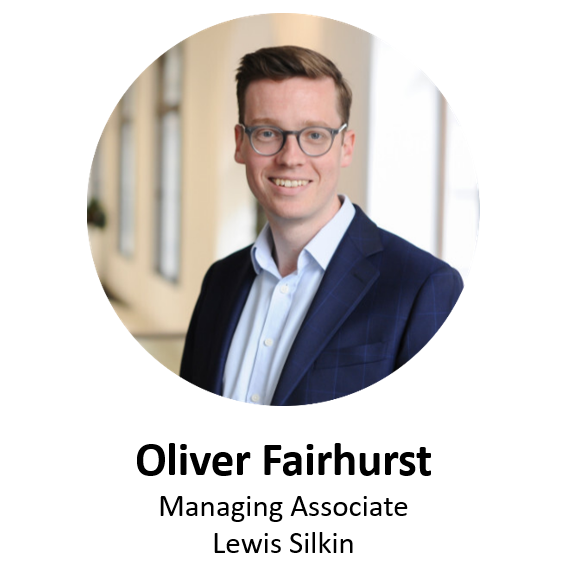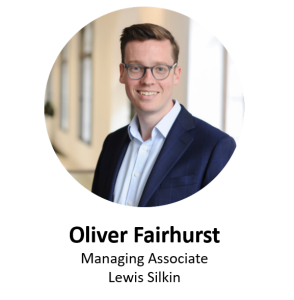 Oliver Fairhurst, said:
"Identifying, investigating and responding to a crisis is a stressful and time-critical endeavour for any organisation. Having worked with countless companies in their response to a negative reputational event, it is clear that a strong partnership between the PR and legal functions can make all of the difference.
"This event should give attendees plenty of guidance, and food for thought on their communications response, combining both legal and PR details."
Commenting on the event, Grant Bather said:
"Companies of all sizes must be prepared for the possibility of a crisis, whether it be the threat of a cyber-attack, the impact of recession and heightened inflation, or something more sudden and extreme.
"This event seeks to examine what constitutes a crisis and provide actionable insight into how firms can navigate and manage a crisis event, tackling both the PR and legal response.
"In a crisis, time is of the essence. This workshop has been designed to help communications professionals understand the demands placed on them during a negative reputational event. The interactive simulator will also help to provide insight into the moving parts, and time constraints, of dealing with a crisis event."
To find out more or to discuss your company's reputation management needs, please contact reputation@rostrum.agency.