Terrafirma, a team of geologists, soil scientists and mining engineers with a unique understanding of ground hazards, has appointed Rostrum to raise its profile across the UK financial services market as it aims to improve firms' knowledge of present–day ground instability risks and those associated with a changing climate.  
Rostrum will work with Terrafirma to engage the financial services industry on the importance of accurately assessing ground hazards and the impact these will have on their portfolios over the long-term. As part of this, Rostrum will be responsible for raising the profile of Terrafirma's National Ground Risk Model (NGRM): Climate product which helps financial institutions to identify and understand present day ground risks and those associated with the physical impact of climate change.  
Rostrum will also be responsible for building Terrafirma's profile among consumer media, engaging the press on the growing prevalence of ground risks and the implications of a changing climate.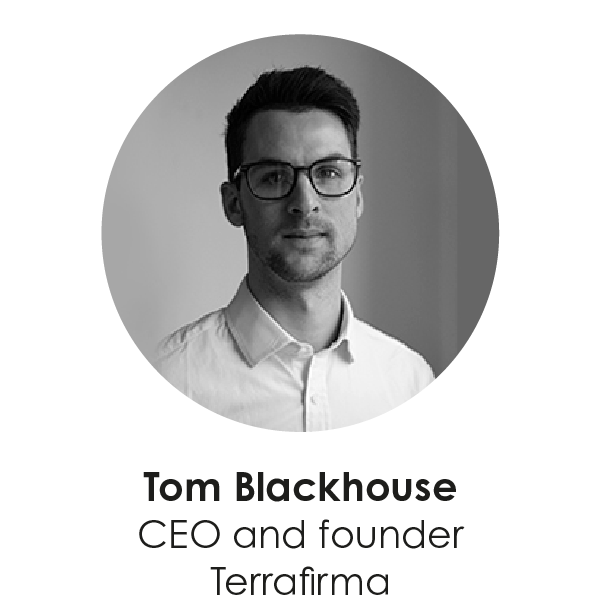 Tom Backhouse, Chief Executive Officer at Terrafirma, comments: 
"Climate-related risks are increasingly impacting with the built environment and our vision is to use specialist scientific knowledge to ensure people and organisations can access accurate information on ground hazards so that they can make informed decisions about their investments. Our forward-thinking approach to understanding the ground is cutting edge, and we wanted a PR partner who had the skills and reputation to help engage the UK's financial services sector. We are looking forward to working with Rostrum to improve understanding of the ground and its interaction with the built environment amongst financial services businesses and consumers." 
Sophie Placido, Director of PR & Strategy at Rostrum, adds: 
"Terrafirma is revolutionising the way in which financial services businesses understand and interact with ground risks. We're hugely excited to be working with the Terrafirma team to build awareness of and drive industry engagement with its market-leading proposition."