Rostrum has been appointed by Ecospend, the UK-owned and managed open banking services provider, following a competitive tender process. Founded in 2017, Ecospend recently achieved the milestone of processing over £1Bn in Open Banking payments and is the exclusive provider of Open Banking payments services to HMRC and the UK Government.
Rostrum's brief is to develop and implement a PR strategy to raise Ecospend's profile among prospects in various sectors of the economy and to more broadly increase awareness of the power of Open Banking for businesses and consumers.
In addition to this, Rostrum will be working with Ecospend to develop a compelling narrative and brand identity that differentiates the business from a crowded field of competitors and furthers the public discussion on the value of Open Banking services.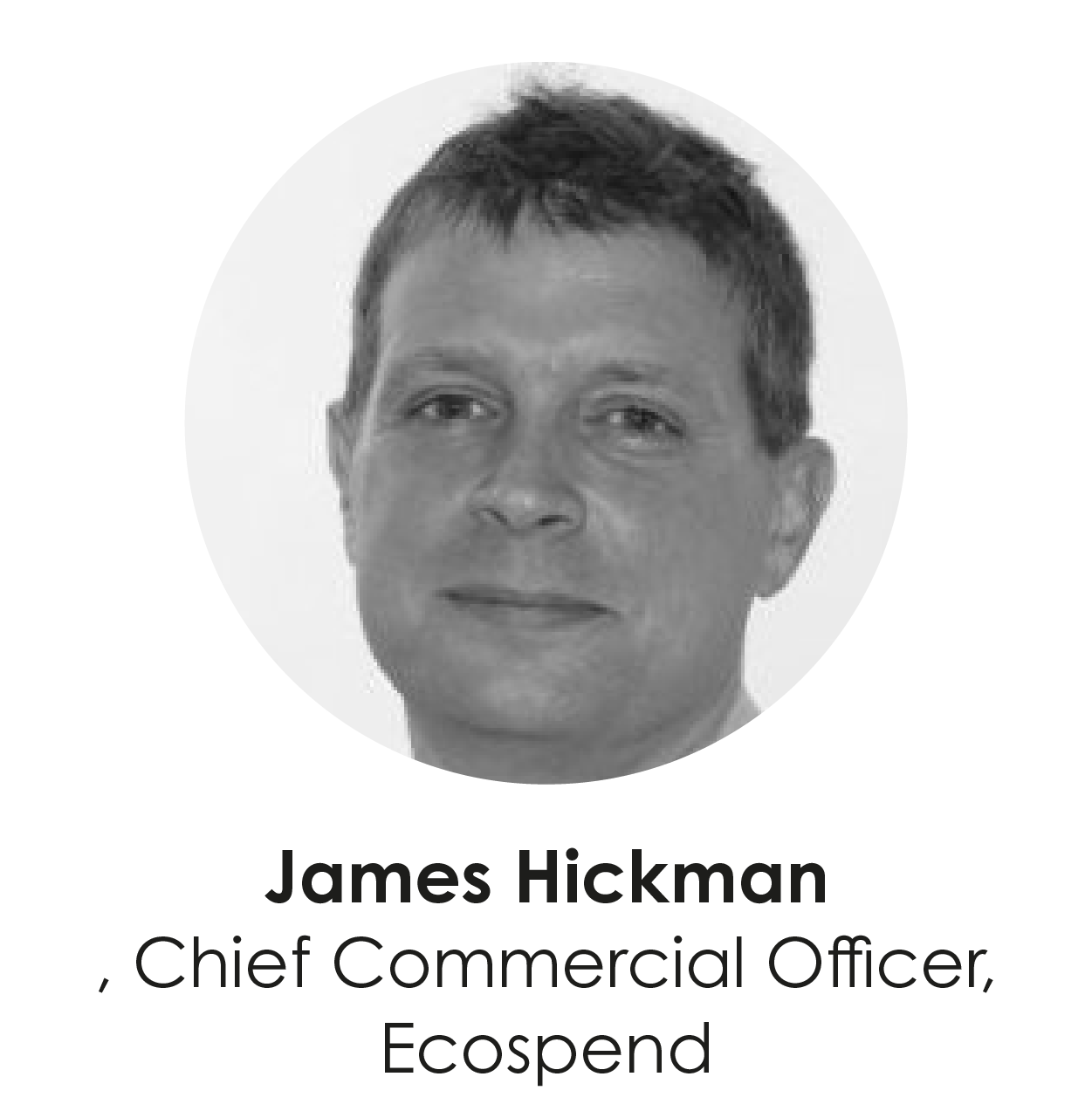 James Hickman, Chief Commercial Officer, Ecospend, said:
'Rostrum's record in financial services PR speaks for itself, the results they generate for their clients are second to none and are exactly what we are looking for as a business. When pitching to us, their knowledge and enthusiasm were clear to see – they understand our business and are the perfect PR partner to help us achieve our goals.'
Ben Wright, Head of Financial Services at Rostrum said:
'Ecospend are frontrunners in Open Banking and are making tremendous strides in the payments space through their work with HMRC and many other leading businesses across the economy. It is fantastic to see a UK-owned and managed business operating at the cutting edge of financial services and we couldn't be happier that they chose Rostrum to support their PR efforts. We are looking forward to working with James and the team for many years to come.'
The Rostrum account team for Ecospend will be led by Sophie Placido, Director of PR & Strategy, and Ben Wright, Head of Financial Services.


Rostrum is a full-service communications agency, offering PR, content and influencer marketing, social media, training and design. We are among the UK's top 5 B2B agencies and a PR Week Top 100 agency, specialising in financial services, professional services, consumer and corporate work, as well as crisis management, content and influencer marketing and social media. Rostrum creates campaigns and content to help our clients punch above their weight and we measure everything we do, delivering exceptional value for client budgets.