Rostrum has been appointed by Estateguru, the European property investing and financing platform, to help launch the business in the UK market.
Following a competitive process Rostrum has been awareded the retained PR brief to help build the brand's presence across national, regional and relevant sector press as Estateguru opens its first UK office and continues to expand into additional European markets. PR will highlight the value of Estateguru's proposition for both retail and institutional investors, as well as SMEs looking for property backed business loans.
Work began in December 2021 with Rostrum developing clear, concise messaging themes and advising on tone of voice to suit the UK media before delivering strong results in the first month, achieving over ten pieces of proactive coverage.
Additionally, within the first 60 days of working together, Rostrum secured media briefings for Estateguru with The Financial Times, The Times, and Money Mail, as well as leading fintech publication Altfi, all of which has served to build awareness of the business among key media targets and showcase the extensive expertise of Estateguru's global leadership team.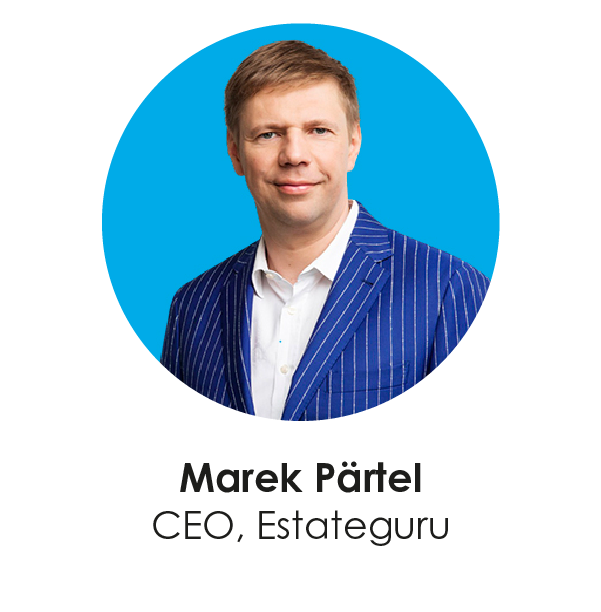 Estateguru CEO, Marek Pärtel, comments:
"Rostrum offers a huge amount of experience across our key sectors, with particular in-depth knowledge in the investment and alternative lending space, so they were the clear choice to run our PR efforts as we launch in the UK.
Given the exciting period of expansion we're in, we needed an agency we could fully trust to deliver and the successes we saw in the first few weeks proved we have absolutely chosen the right partner."
Ben Wright, Head of Financial Services at Rostrum said:
"Estateguru is an exciting proposition for the UK with proven success across eight other European markets. It's always rewarding to start working with a client at the time of launch – this is an exciting brief that demonstrates Rostrum's capabilities in the investment space and we're looking forward to delivering tangible results."
The Rostrum account team for Estateguru will be led by Ben Wright, Head of Financial Services.


If you'd like to hire Rostrum, please email us on: enquiries@rostrum.agency. If you're interested in a career at Rostrum, send your CV and cover letter to: pleasecanihaveajob@rostrum.agency
Rostrum is a full-service communications agency, offering PR, content and influencer marketing, social media, training and design. We are among the UK's top 5 B2B agencies and a PR Week Top 100 agency, specialising in financial services, professional services, consumer and corporate work, as well as crisis management, content and influencer marketing and social media. Rostrum creates campaigns and content to help our clients punch above their weight and we measure everything we do, delivering exceptional value for client budgets.