Rostrum has been appointed by Ignition Advice, a global fintech operating in the digital advice market. Rostrum's brief is to raise the Australian-headquartered company's profile with its key audiences, clients and prospects. The brief, which combines PR, thought leadership, content and paid media commences immediately with Rostrum retained on an ongoing basis for the UK and Irish markets.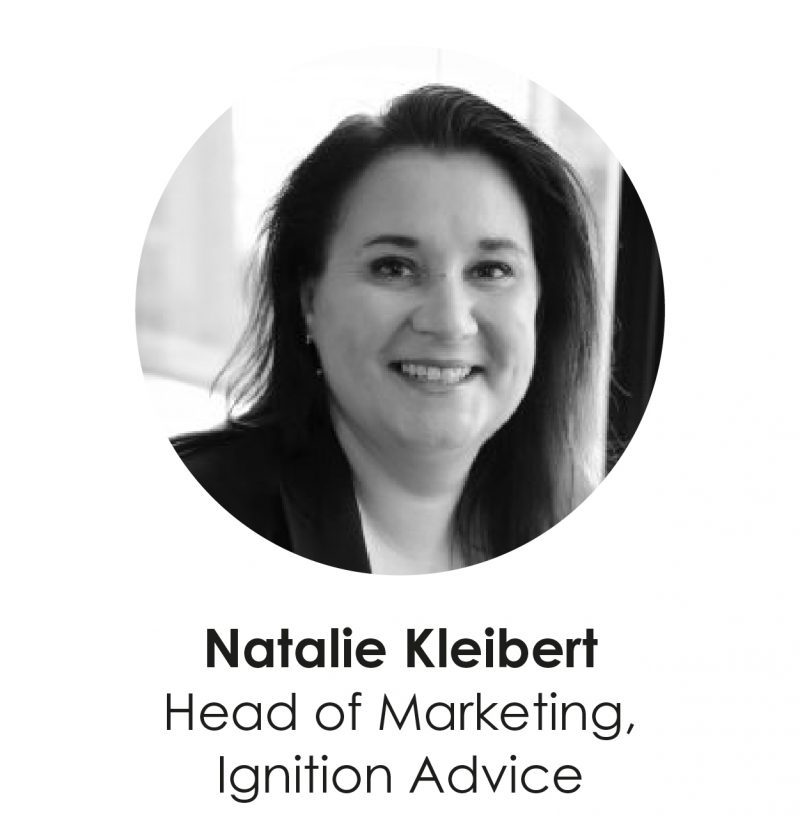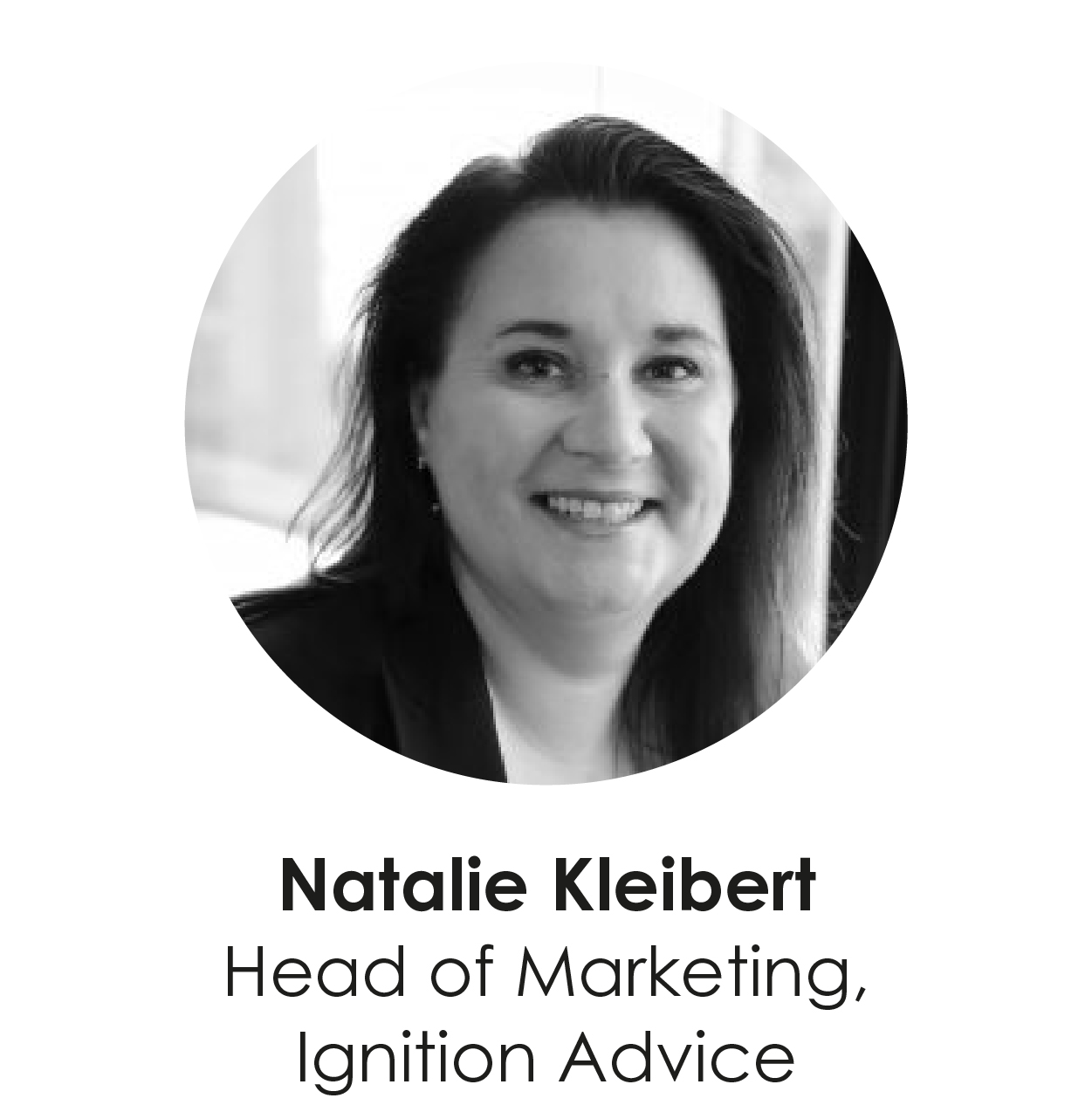 Ignition Advice's marketing lead Natalie Kleibert said:
'Rostrum has a strong track record of success in partnering with ambitious global fintech companies and the agency's full-service offering was compelling for us as we will require support with PR and also content and paid media in the UK market.'
Ben Wright, Head of Financial Services at Rostrum said:
"Advice tech is a dynamic part of the UK financial services sector and Ignition is bringing a genuinely different and compelling proposition to market. We're confident that Ignition will make an immediate impact and we're excited about telling the company's story across multiple channels to drive business and brand value."
The Rostrum account team for Ignition Advice will be led by Mark Houlding, CEO and Ben Wright, Head of Financial Services at Rostrum.