Rostrum has been appointed by Penfold, the digital pension platform. Founders Pete Hykin, Stuart Robinson and Chris Eastwood set up Penfold in 2018, targeting a clear gap in the market for a pensions company that served people better than the complex and old-fashioned providers in the market.
Working closely with Penfold's Head of Brand Marketing, Georgie Burks, Rostrum's brief is to develop and implement a PR strategy to support Penfold on the next stage of its growth plans. Where the business initially focused predominantly on pensions for the self-employed, it is now set on delivering a new approach to pensions for all: private savers, workplaces, company directors and the self-employed.
Rostrum has been engaged to develop a compelling new tone of voice for Penfold, built around an updated set of key messages that will convey the full breadth of the provider's proposition and help to engage the UK's pension savers.
In addition to the retained activity, Rostrum is working with Penfold to deliver a multi-channel campaign that empowers savers, engages people with their pensions and raises the company's brand profile across the UK.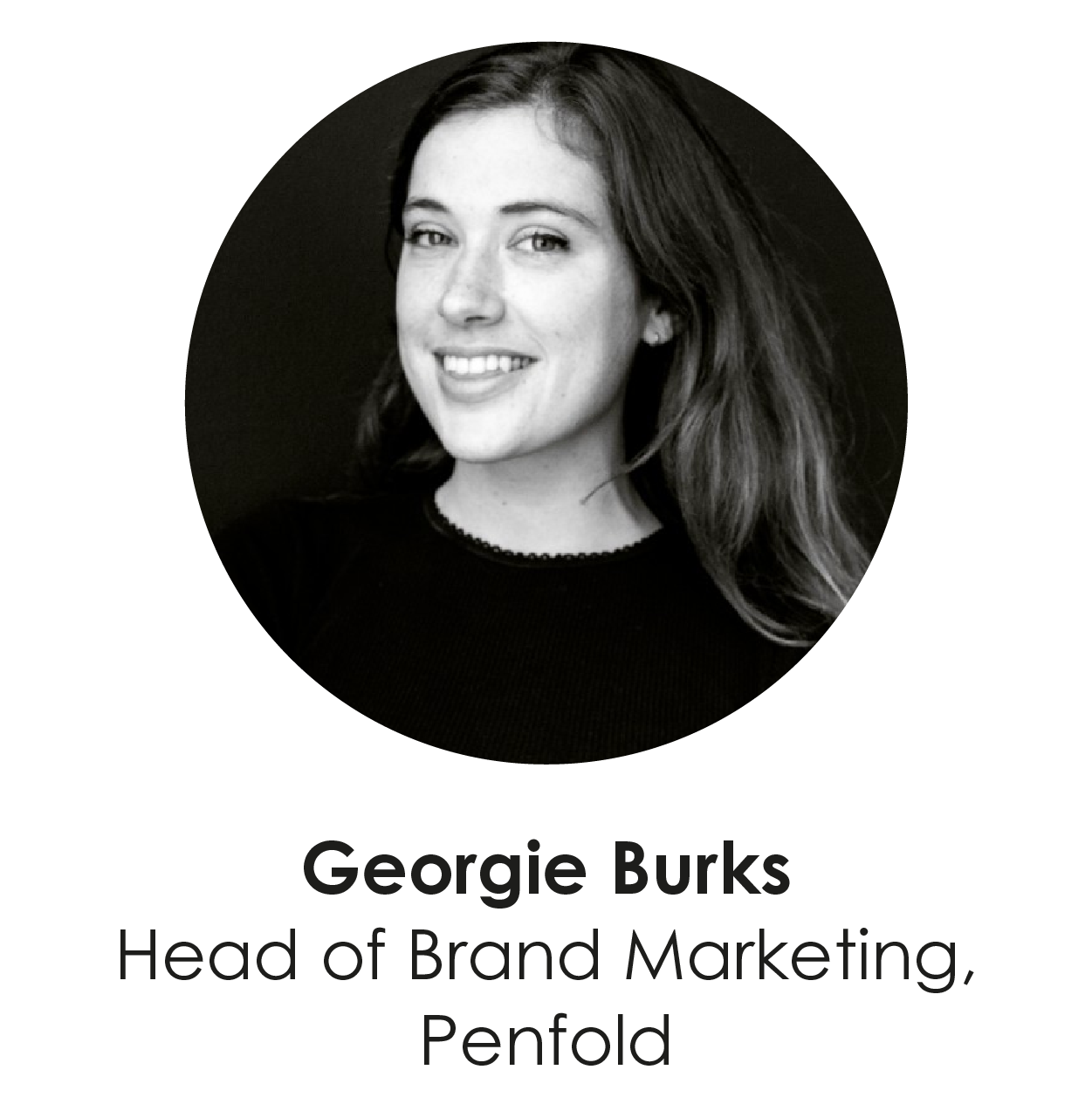 Georgie Burks, Head of Brand Marketing, Penfold, said:
'2022 is set to be an important year for UK savers, and an exciting one for Penfold as we embark on our next phase of growth, looking to help more people recognise the importance of saving for the future. PR will be a central feature of that growth strategy as we continue to build trust and recognition in the Penfold brand.
We engaged Rostrum in Q4 2021 and I am confident that together we have laid the foundations for a successful 2022. From day one, the team's energy, creativity and expert knowledge of the financial services sector has been clear to see, resulting in some fantastic national coverage and what we believe to be an insightful and strategic communications strategy for the year ahead.'
Ben Wright, Head of Financial Services at Rostrum said:
'With rapidly rising living costs, an inflation spike and the turmoil of the pandemic all biting at once, it has never been more important for people to have proper pension savings plans in place. The way Penfold is approaching the industry, with a transparent, intuitive app and market-leading fund performance is truly inspiring and we are proud to be supporting them with PR and campaigns into 2022."
The Rostrum account team for Penfold will be led by Ben Wright, Head of Financial Services.


Rostrum is a full-service communications agency, offering PR, content and influencer marketing, social media, training and design. We are among the UK's top 5 B2B agencies and a PR Week Top 100 agency, specialising in financial services, professional services, consumer and corporate work, as well as crisis management, content and influencer marketing and social media. Rostrum creates campaigns and content to help our clients punch above their weight and we measure everything we do, delivering exceptional value for client budgets.