Rostrum, the full-service communications agency, has added further capacity to its financial services team with the appointment of Nick Andrews as account manager. Nick joins Rostrum from Sapience Communications having begun his career at Citigate. In his new role at Rostrum, Nick will focus on retail financial services clients including those within Rostrum's market-leading mortgage practice. As well as managing day-to-day client contact, Nick will also be responsible for building strong journalist relationships with key contacts at national personal finance and business desks, alongside maintaining clients' presence within the core trade press.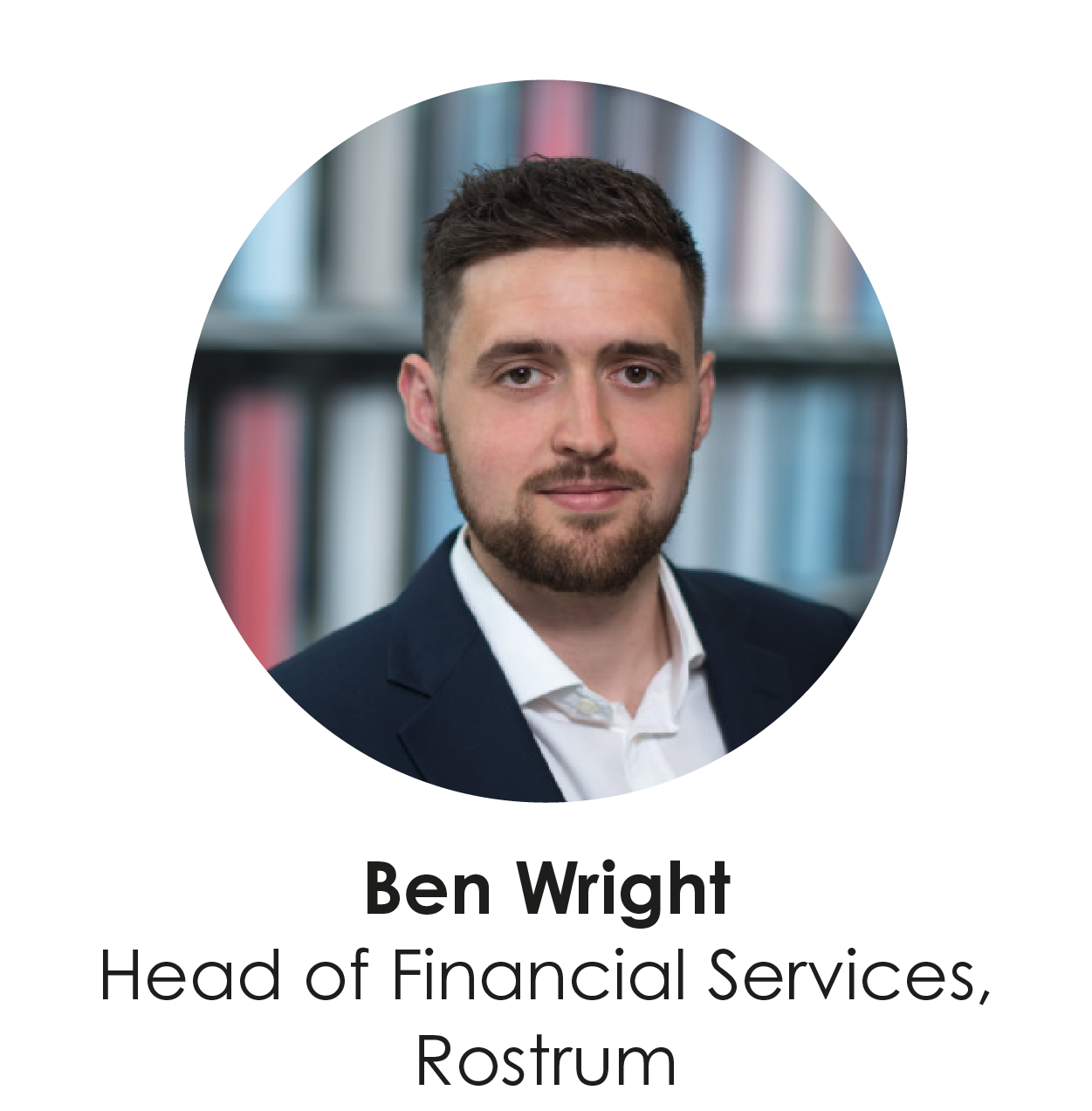 Rostrum's head of financial services Ben Wright said:
'Nick joins us with some strong previous experience in the financial services sector and brings an impressive media contact book with him to Rostrum. He's already hit the ground running and we're confident that he'll quickly prove to be an asset to our growing financial services practice at Rostrum.'
Nick joined Rostrum in December 2021, and has already had a positive impact across his accounts, having secured journalist briefings for clients in titles including The Times, Financial Times and The Daily Mail.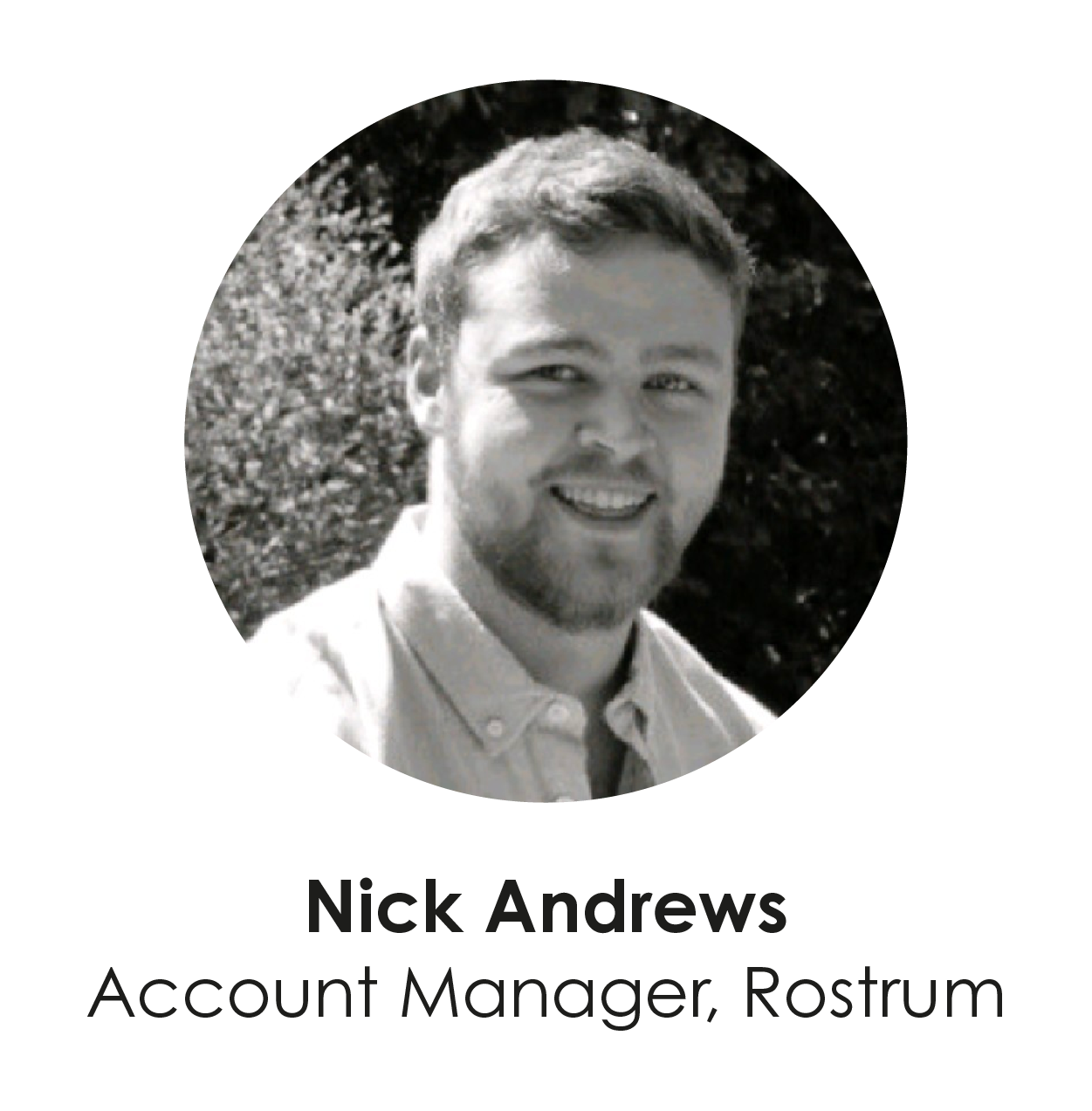 Nick Andrews, account manager, Rostrum, commented:
'Rostrum is one of the top independent agency brands when it comes to financial services and I'm keen to show that I have what it takes to thrive here, bringing with me new skills and experience to improve the team.'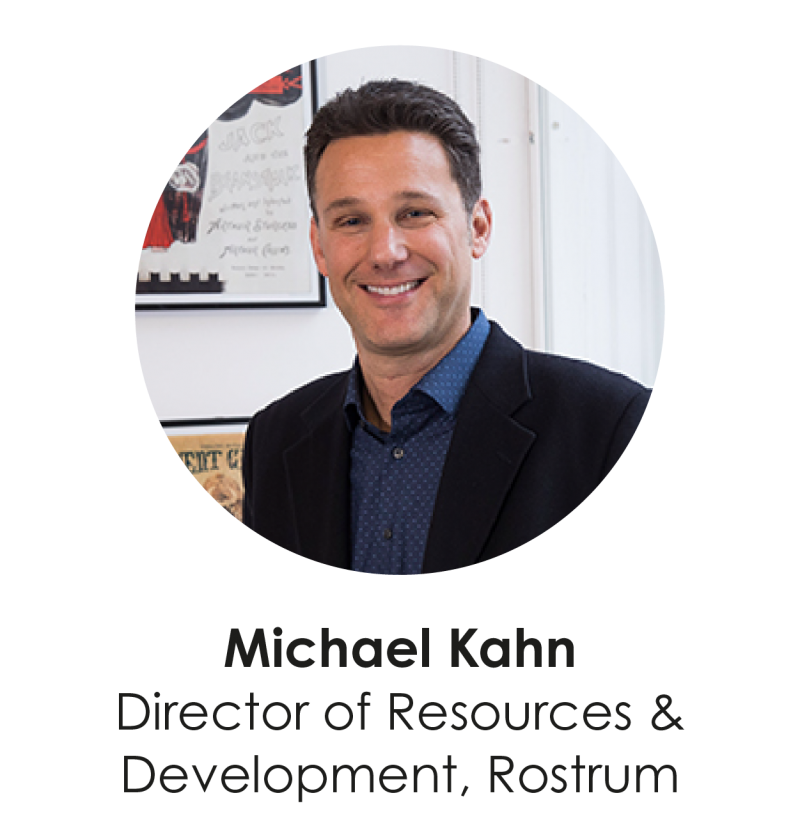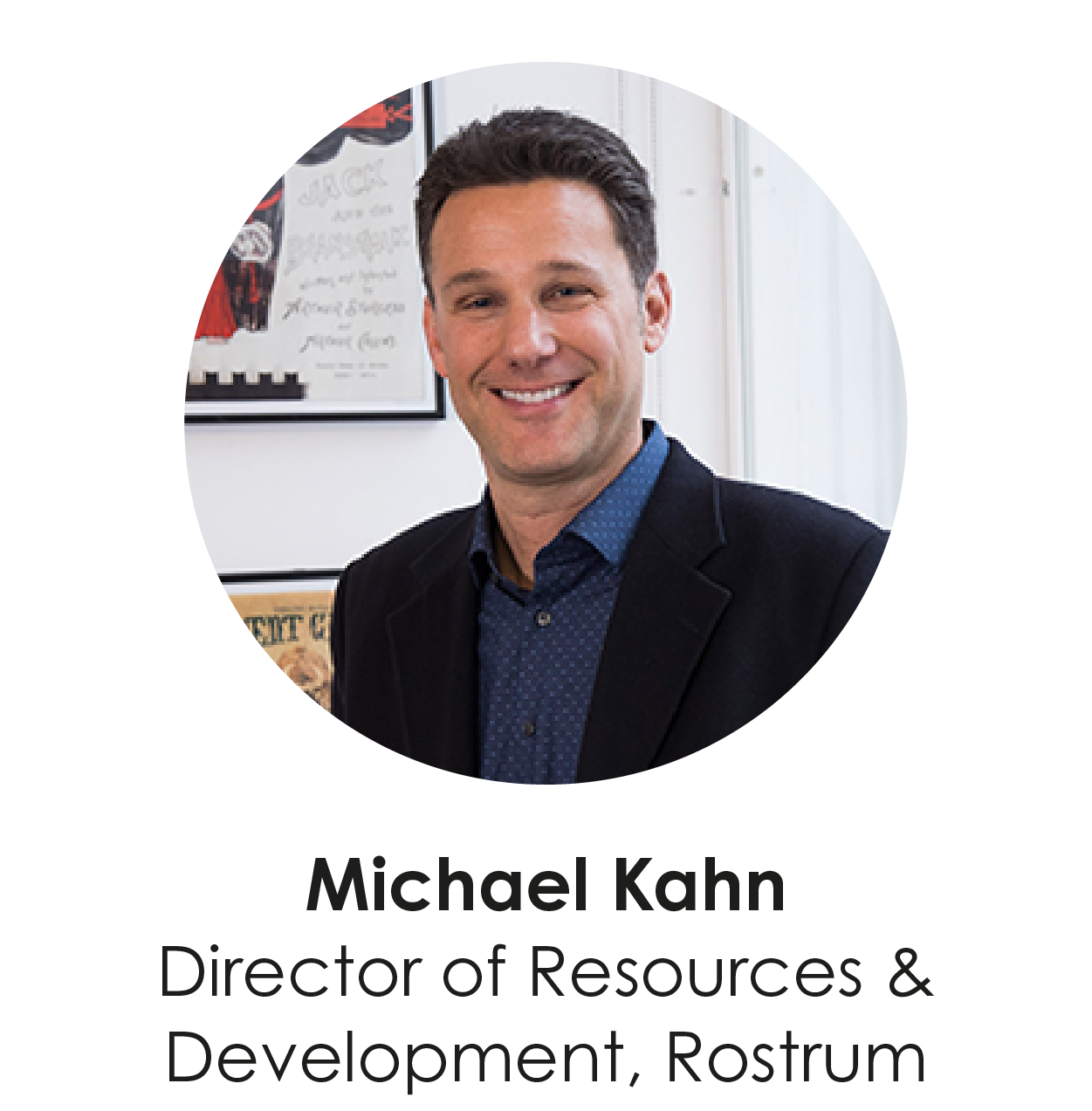 Michael Kahn, Director of Resources and Development at Rostrum, added:
"We're always on the lookout for talented people to join the team, and Nick is no exception. Identifying the right individuals who will bring valuable experience and knowledge to Rostrum remains a strategic priority for us, especially as we continue to grow the agency in our key sectors and expand our full-service offering."
Rostrum is actively recruiting for a number of new roles. If you're interested in working with us, don't hesitate to get in touch on: pleasecanihaveajob@rostrum.agency


Rostrum is a full-service communications agency, offering PR, content and influencer marketing, social media, training and design. We are among the UK's top 5 B2B agencies and a PR Week Top 100 agency, specialising in financial services, professional services, consumer and corporate work, as well as crisis management, content and influencer marketing and social media. Rostrum creates campaigns and content to help our clients punch above their weight and we measure everything we do, delivering exceptional value for client budgets.
Contact:
Sophie Placido
Director of PR & Strategy
s.placido@rostrum.agency
07786 013 599
www.rostrum.agency