Rostrum has moved up to the 79th spot in the closely-watched PR Week 'Top 150 agencies' list, jumping 16 places in this year's rankings after recording 10% growth in 2020.
The study, which ranks UK PR firms by their revenues over the past 12 months, also revealed that aggregate revenues across the UK's 150 biggest PR firms declined by 4.3% over the same period.
Rostrum's impressive growth throughout the pandemic also outstrips average industry growth standards for the last three years: +7.6 per cent in 2019, +9.1 per cent in 2018 and +8.1 per cent in 2017.
Over the last twelve months, Rostrum has doubled down on its commitment to client service, operational excellence and efficiency. We've focussed on developing our offering, bringing key new or improved services to clients, including content marketing, social listening, and digital design, as well as continued to deliver strong PR results across all of our accounts.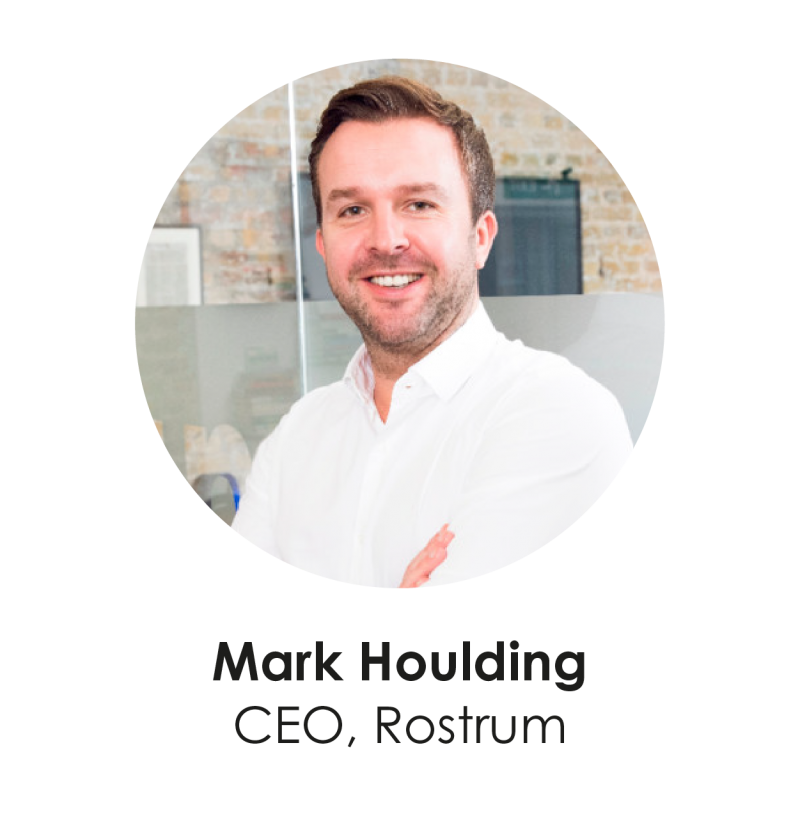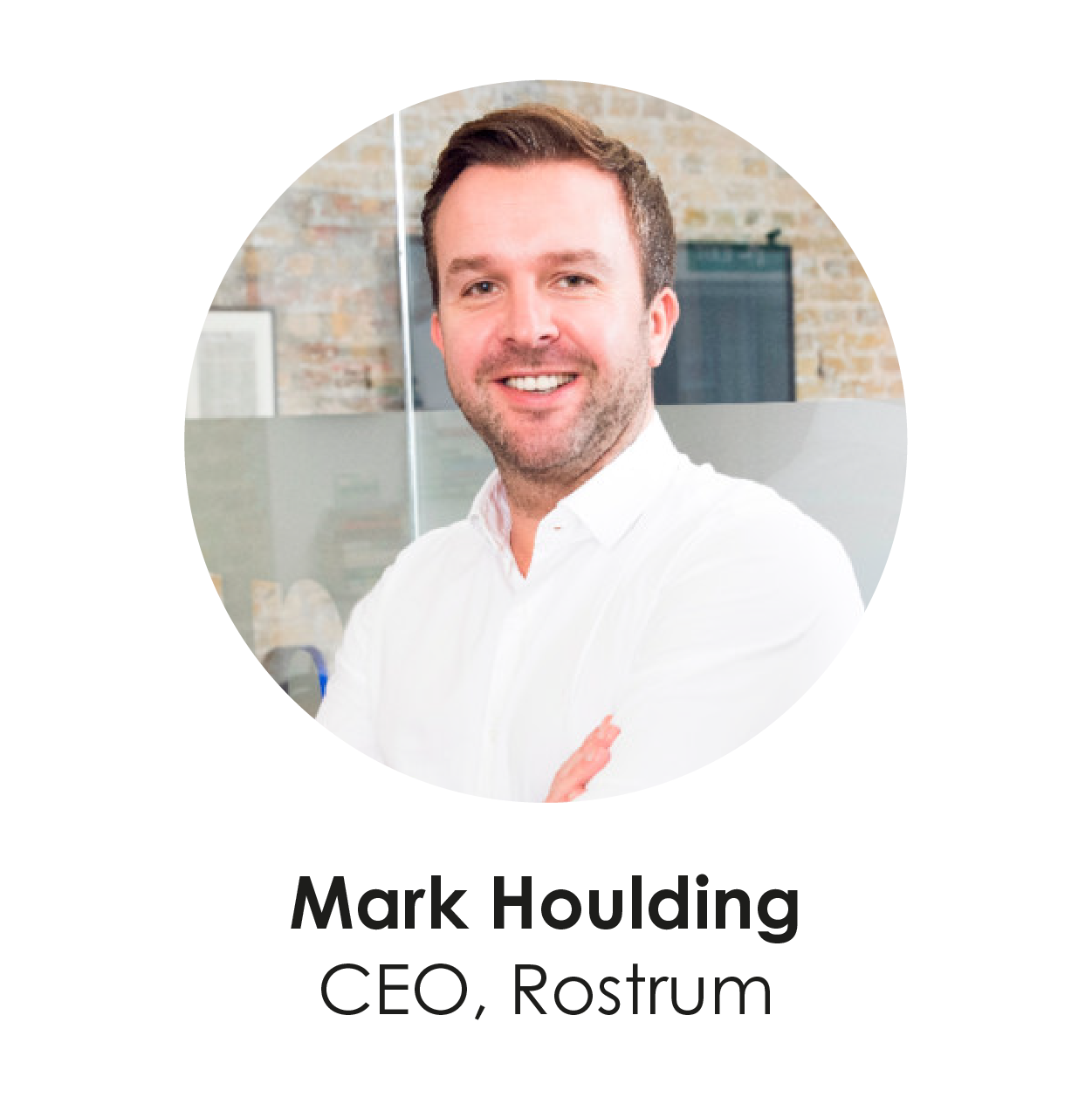 Mark Houlding, CEO of Rostrum, commented: 
"Double-digit revenue growth in 2020/21 is a significant achievement in a challenging year where our industry saw an overall decline in fees. Rostrum is in the top 15% of agencies in terms of our revenue growth % increase based on the top 100 firms in the list. We're indebted to our clients who showed faith in the work we deliver and asked for our help on new projects, as well as to the Rostrum team, who have been indefatigable in their commitment and creativity while working in the virtual world."