Rostrum, the full service communications agency, now has the third largest b2b PR practice in the UK based on revenues, according to PRWeek's 2022 '150 Top b2b Agencies' list. This sees Rostrum move up from fourth position in 2021. 
PRWeek's top list ranks firms on their b2b revenues over the past 12 months – a period over which Rostrum saw an impressive 21.4% growth in its b2b practice. This increase represents one of the strongest growth figures among firms within the top 10.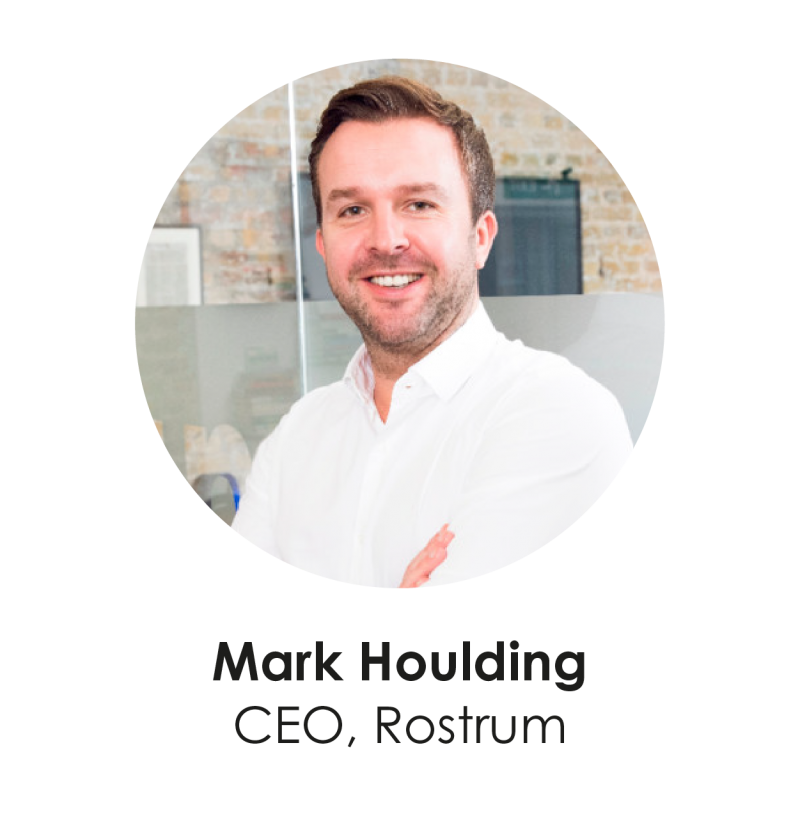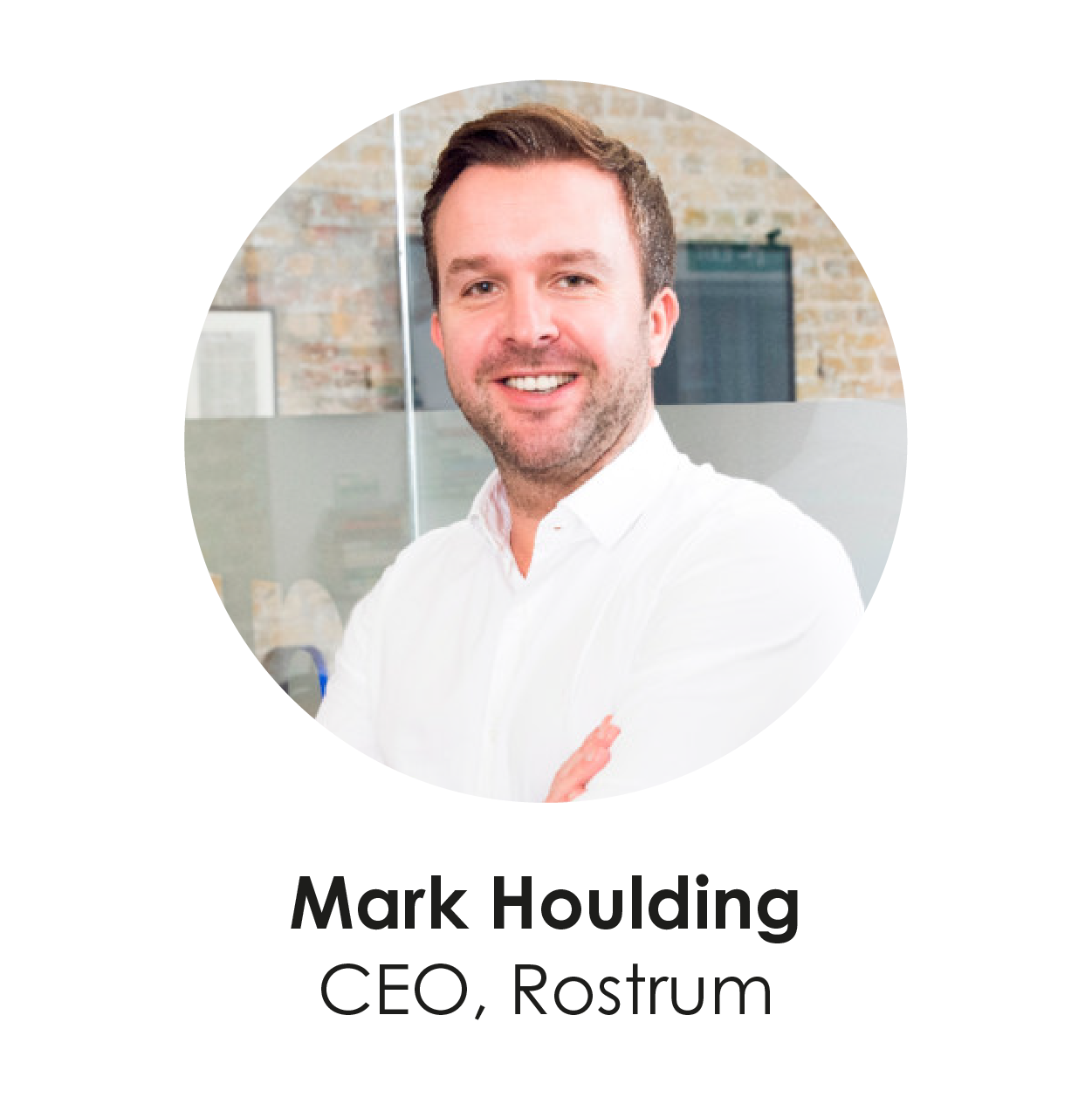 Mark Houlding, CEO, Rostrum, said:
"Our b2b practice saw another strong year in 2021. We've worked to expand our offering to b2b clients, delivering them a broader range of services and integrating our b2b campaigns to feed into the wider marketing mix. As a full service communications agency, Rostrum is able to stretch campaigns further, deliver more for the client, and better support our inhouse contacts by taking responsibility for more aspects of the marketing process." 
Rostrum continues to expand its offering as a full service communications agency, delivering compelling campaigns across PR, content marketing, social media, influencer marketing and lead generation.  
Mark Houlding continued:
"The journey to becoming a full service agency is engendering a very focused, problem-solving approach to client briefs at Rostrum. Instead of starting with a particular service as a solution, we can now be much more strategic about the brief, building the recommended solution in genuine partnership with the client and putting the pieces of the puzzle together in a smarter, more measurable way. This shift in thinking has allowed us to create compelling campaigns that have a meaningful impact, generate marketing qualified leads for our clients, and ultimately feed into their wider sales and marketing goals." 


About Rostrum
Rostrum is a full-service communications agency, offering PR, content and influencer marketing, social media, training and design. We are among the UK's top 5 B2B agencies and a PR Week Top 100 agency, specialising in financial services, professional services, consumer and corporate work, as well as crisis management, content and influencer marketing and social media. Rostrum creates campaigns and content to help our clients punch above their weight and we measure everything we do, delivering exceptional value for client budgets.