Our training sessions are designed to give you the know-how to be one step ahead of your competitors and get your voice heard. Whether it be a press briefing with the Financial Times, a presentation to the C-Suite or a conference hall of 100+ people, our trainers are experienced with communicating at every level.
We've got the tips to help you succeed, let us share them with you!
Rostrum Training is now online
Rostrum Training is now online so you can learn how to be a better media spokesperson or deliver a pitch perfect presentation from your own home.
Rostrum also offers a bespoke Transatlantic online media training session for companies and spokespeople with a US presence.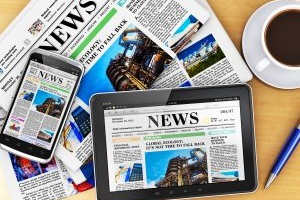 Media Training
Got a story to tell the press but don't know how to engage with journalists? Rostrum offers bespoke press training for businesses and individuals, focusing on how to get your message out to the press and advice on getting your spokespeople quoted in the media.
Our media training session, specific to your organisation and sector, provides an overview of the media landscape – encompassing national, trade and online publications as well as broadcast media opportunities. It is designed to give spokespeople confidence and the tools they need to deliver their key messages to the media.
Whether you've never spoken to the media before, or are a seasoned experienced voice in the media, Rostrum can assist your approach and help tailor your message to the right journalist, publication and audience.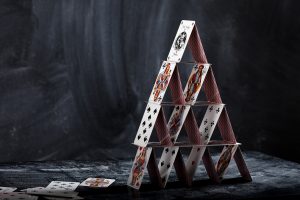 Crisis Management
Rostrum can help you get a handle on your crisis communications and issues management strategy. Our training course covers everything you need to know about managing issues including: how to prepare should a crisis strike, responding to the media, and getting your messaging right when engaging with key stakeholders.
This training session highlights best practice examples of issues management and will help you learn from how others have handled a crisis. We will explain how an effective crisis response plan can ensure that you, as communications professionals, will make an impact on your business in the event a crisis does occur.
Rostrum's instructor also offers bespoke courses which can be tailored to ensure your crisis team or, spokespeople, are receiving the right kind of training.  Our courses include crisis specific spokesperson media training and support for those managing an issue with the media.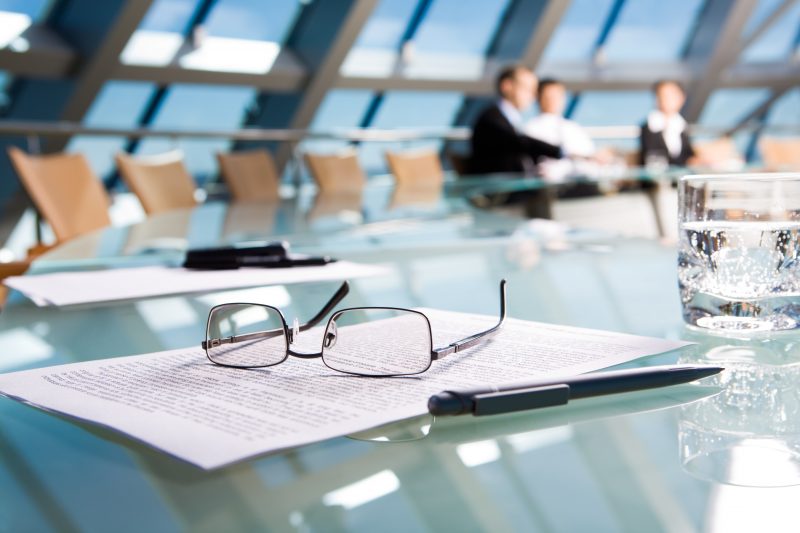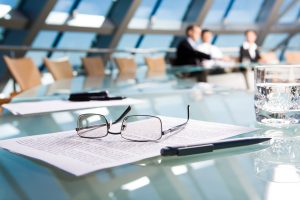 Presentation Training
Do you need support with getting your presentation ready for the big day? We offer a bespoke presentation training session designed to help you with getting your story heard in the best way possible.
This session covers the foundations of what makes a great presentation and how you can convey your idea with confidence to make your story compelling to your audience. Presentation training with Rostrum is designed with your presentation in mind. We make time to run through your notes, rehearse, and offer feedback on content, messaging and presentation style.
We don't just cover content either, we break down the foundations of a great presenter and offer tips on the right body language, form and approach when delivering your message. Whatever the size of your audience.
If you are interested in any of the training sessions above, don't hesitate to contact us at training@rostrum.agency
Other sessions and events
Open to anyone with an interest in communications, public relations (PR), and marketing, Rostrum hosts regular events covering everything from social media etiquette to reading from an autocue.
Typically running for two-hours our courses include, talking to the UK press, introducing your business to the media, introduction to crisis communications, introduction to PR and introduction to social media.
We offer training sessions which include best practice broadcast training, defining and refining your message, how to become a subject matter expert and public speaking.
We have structured our events to ensure they deliver for the most time-poor spokesperson or professional.
Check out our Eventbrite page to see when the next training sessions are being held.
If you have any specific PR and media training needs, please contact us at training@rostrum.agency