Rostrum has been appointed by Healix, the healthcare trust provider, as part of a full-service communications brief encompassing PR, marketing, social media and design support.
Rostrum has taken on the integrated brief to support Healix with its profile building and content marketing activities as the business expands its brand and cements its position as a go-to, global, provider of healthcare, assistance and risk management solutions.
The initial scope of work saw Rostrum boost Healix' company presence among core sector press, helping to educate advisers on the value of a healthcare trust compared to traditional private medical policies, as well as position Healix spokespeople as true thought leaders in this space.
Following early PR successes, the brief was expanded to include design support, social media strategy, and interactive marketing content. Rostrum is retained on an ongoing basis for the UK market.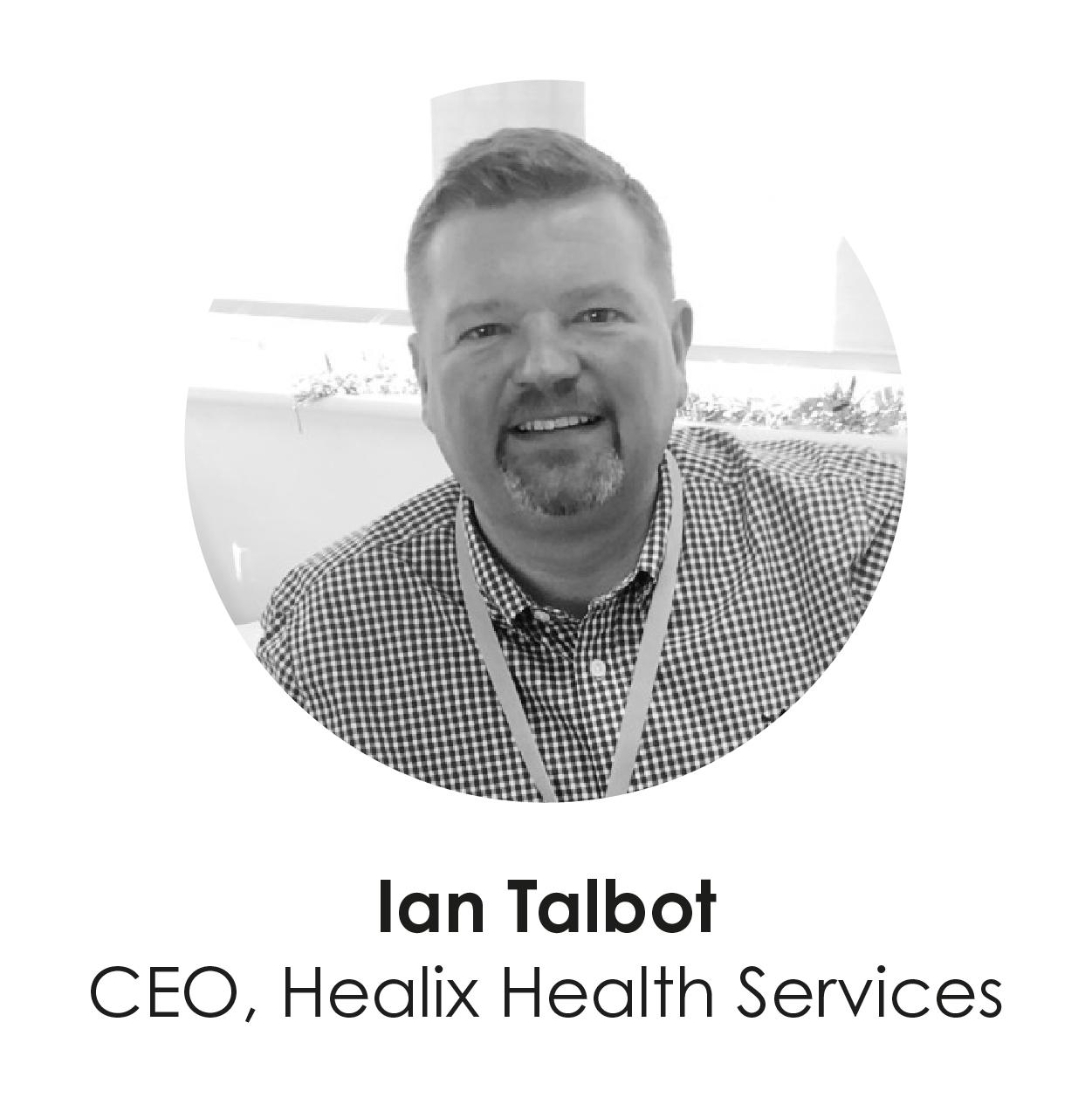 Ian Talbot, CEO, Healix Health Services, said:
"Rostrum offers a huge amount of experience across PR, marketing, design and social, as well as possessing valuable knowledge of our key sectors. They were therefore the clear choice for us.
"As we enter an exciting and important phase in the Healix business, it's key that we feel as though we can work collaboratively with all our partners. We're confident that Rostrum will be able to support us on delivering our vision and we look forward to the year ahead."
Sophie Placido, Director of PR and Strategy at Rostrum said:
"Healix is an award-winning, global provider in the healthcare market and we're excited about working with the UK team to support the growth ambitions of the business.  
"By delivering engaging content across traditional PR, marketing and social channels, this exciting brief is a fantastic opportunity for Rostrum to flex our full-service offering, driving meaningful and impactful results for Healix across its key markets."
The Rostrum account team for Healix will be led by Sophie Placido, Director of PR and Strategy and Taneesha Pawar-Nelmes, Account Director at Rostrum.
If you'd like to hire Rostrum, please email us on: enquiries@rostrum.agency. If you're interested in a career at Rostrum, send your CV and cover letter to: pleasecanihaveajob@rostrum.agency


Rostrum is a full-service communications agency, offering PR, content and influencer marketing, social media, training and design. We are among the UK's top 5 B2B agencies and a PR Week Top 100 agency, specialising in financial services, professional services, consumer and corporate work, as well as crisis management, content and influencer marketing and social media. Rostrum creates campaigns and content to help our clients punch above their weight and we measure everything we do, delivering exceptional value for client budgets.