Rostrum, the full service communications agency, has been ranked at number 90 in PRWeek's Top 150 Agencies list for 2022, having recorded 15% organic revenue growth last year. According to PRWeek's latest figures, Rostrum came 24th in the top 100 firms in terms of revenue increase since 2019, having delivered a 27% increase in revenue over the last two years.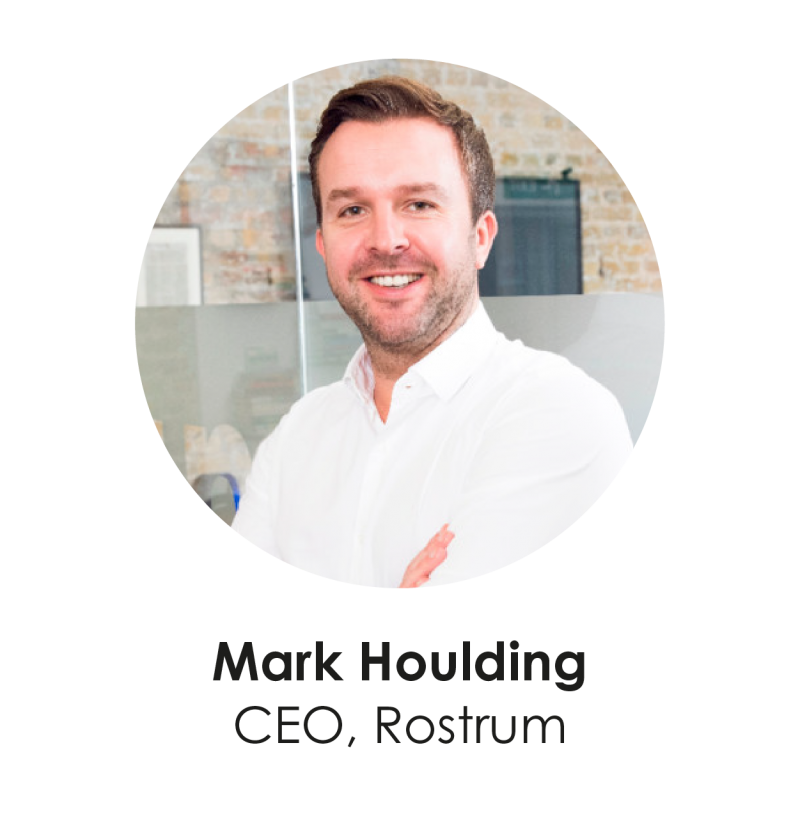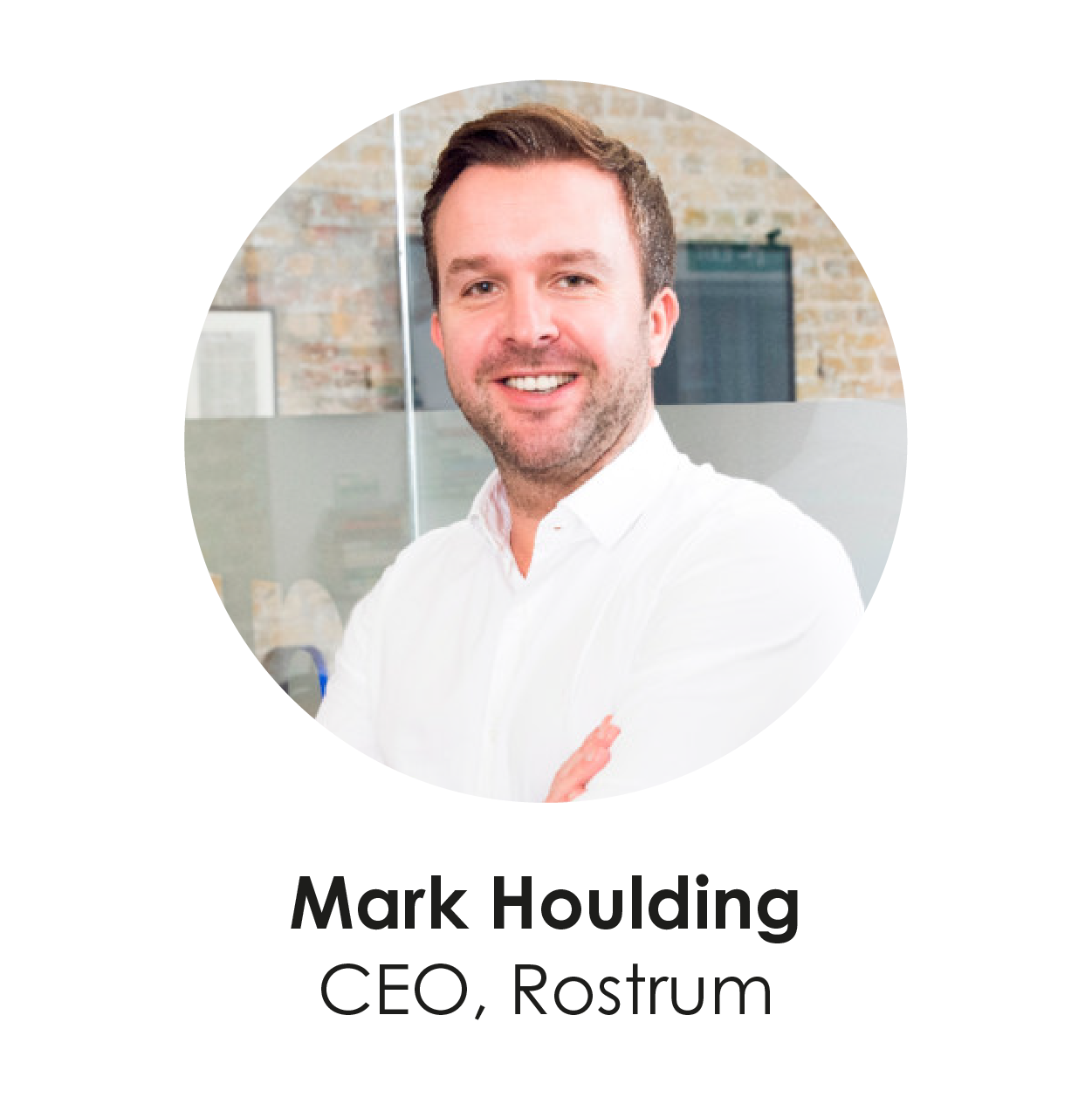 Mark Houlding, CEO, Rostrum, said:
"2021 was a strong year for Rostrum. We've delivered sustainable profitable growth across the agency as we expanded our full service communications offering for clients. We're delivering a broader range of integrated services to clients across a range of sectors – including traditionally strong industries for Rostrum like financial and professional services, HR services, tech and telecoms while branching out into newer areas for us such as energy and chemicals, with our integrated approach allowing us to better support our inhouse client-side colleagues."
Rostrum continues to expand its offering as a full service communications agency, delivering compelling campaigns across PR, content marketing, social media, influencer marketing and lead generation.
Mark Houlding continued:
"Rostrum is committed to planning and executing great creative work for our clients, helping to raise their brand awareness and manage their reputations within the media while also creating compelling content and generating real business value – include marketing-qualified leads and revenue growth for our customers. Rostrum's evolving full-service approach enables us to think bigger and to do more, working with clients on more aspects of their marketing and communications strategies and challenges. We start each new financial year with a plan to deliver sustainable, profitable growth as we continue to pursue our strategic objectives for the business."


About Rostrum
Rostrum is a full-service communications agency, offering PR, content and influencer marketing, social media, training and design. We are among the UK's top 5 B2B agencies and a PR Week Top 100 agency, specialising in financial services, professional services, consumer and corporate work, as well as crisis management, content and influencer marketing and social media. Rostrum creates campaigns and content to help our clients punch above their weight and we measure everything we do, delivering exceptional value for client budgets.
If you'd like to hire Rostrum, please email us on: enquiries@rostrum.agency. If you're interested in a career at Rostrum, send your CV and cover letter to: pleasecanihaveajob@rostrum.agency