Rostrum has been appointed by Paycast, the marketplace payment engine (and part of global payments platform SPG), to prepare the business for launch. Rostrum's remit for Paycast is a multi-channel brief covering content marketing, market research, PR and social media strategy.
SPG owns and operates both Shieldpay and Paycast and recently raised a $34m Series A including strategic funding from significant investors including Elliott Management, CreditEase and Techstars.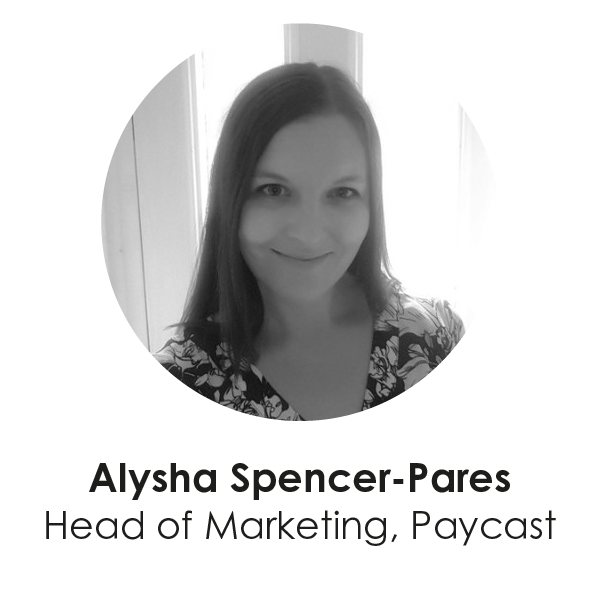 Alysha Spencer-Pares, Head of Marketing at Paycast said:
"Rostrum's expertise in payments and fintech combined with the agency's reputation for creative, commercial work made them the obvious choice to partner with as we prepare for launch. Paycast has an exciting mission within the online marketplaces sector and a successful brand launch is clearly a key part of this for us.
"We started Paycast because we believe everyone deserves to have peace of mind when they buy and sell with people they don't know. We offer the ability to accept any value or volume of payments, hold money in escrow based on bespoke transactions conditions, and payout to any number of sellers, fast. But it's not just about removing the regulatory and administrative burden of managing payments for marketplaces and online platforms. The Paycast team is here to make online the safest place for people to transact, delivering experiences that delight sellers and helping them to grow without limits. We want to be the trusted partner for the payments that matter the most – and for that we need Paycast to be the go-to brand in this space. Rostrum's work is helping to prepare the ground for us to achieve exactly that."
Ben Wright, Head of Financial Services at Rostrum, said: 
"Paycast is an exciting, disruptive proposition in the vast ecommerce marketplaces space and we're working with the Paycast marketing team to ensure that the business is well-prepared for launch to make an immediate impact in the market. We know that there's huge latent demand for Paycast's offering in the ecommerce marketplaces sector and we're looking forward to helping Paycast to reach its potential."
The Rostrum account team for Paycast is led by Ben Wright, Head of Financial Services and Nick Seymour, Editorial Director.


About Rostrum
Rostrum is a full-service communications agency, offering PR, content and influencer marketing, social media, training and design. We are among the UK's top 5 B2B agencies and a PR Week Top 100 agency, specialising in financial services, professional services, consumer and corporate work, as well as crisis management, content and influencer marketing and social media. Rostrum creates campaigns and content to help our clients punch above their weight and we measure everything we do, delivering exceptional value for client budgets.
If you'd like to hire Rostrum, please email us on: enquiries@rostrum.agency. If you're interested in a career at Rostrum, send your CV and cover letter to: pleasecanihaveajob@rostrum.agency