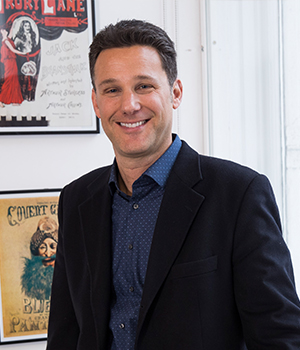 Michael Kahn
Director, Resources & Development
I'm responsible for maintaining the quality and standard of Rostrum's written content as well as the agency's HR, learning and development. After working as a PR account director, professional copywriter and journalist for more than 15 years, I took up the role of Head of Content at Rostrum and haven't looked back since.
Now I work alongside the PR, research and content marketing teams to produce creative thought leadership articles, case studies and content for all of Rostrum's clients. I also hold the keys to our pool of talented freelance specialists which we call "the stable" (only thoroughbreds are allowed in!).
I divide my time between London, the South of France and the US, which means I get to enjoy French wine, British beer and American food.